By now, it has become evident that almost all of our choices have an impact on the climate. Still, there are some factors that affect our carbon footprint, which we only have a limited ability to choose – the public emissions. These are the emissions caused by society (state, county and municipality), whose benefits we share and whose carbon bill we have to split in between us. Let's take a closer look at what these are!
Authorities
A large responsibility that we entrust our states with is to provide safety and justice for its citizens. Therefore, this category includes emissions caused by the police, the judiciary, political activity, environmental protection, and the military. The emissions for this vary widely between countries, and is not regularly disclosed. Some estimates say that the UK military causes 13 million tonnes of CO2 emissions, which is 195 kg co2e per person. One study from a city in Sweden determined that the emissions from authorities were 520 kg co2e per person.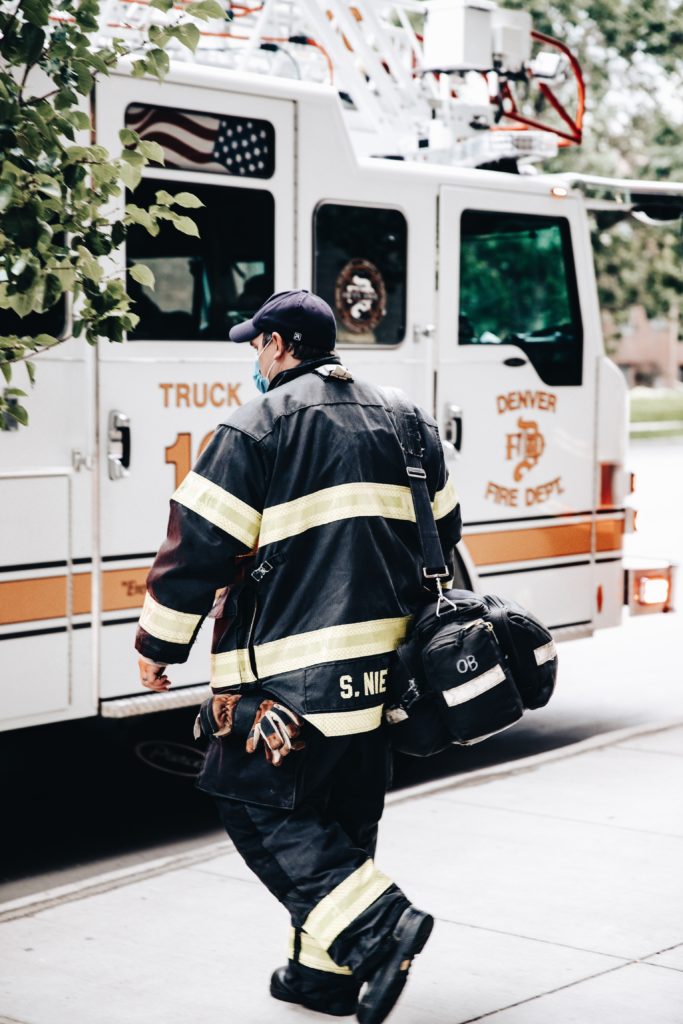 Health and social care
This makes up about 4% of carbon emissions in the largest economies, resulting in an average carbon footprint of healthcare of 600 kg co2e per person. The US is a major outlier here with 1510 kg co2e per capita. On the other hand, since healthcare is largely privatized in the US, the emissions are not shared equally by all citizens. Another area to consider is the care facilities for children, elder and people with special needs. Emissions from social care are difficult to estimate.
Education
This varies significantly between countries, depending on how to account for private education. Data from a study on a city in Sweden shows that the emissions from the education system amount to 220 kg co2e per person. Noting that all education, including universities, is publicly funded Sweden (and school lunch is included), this number could well be both lower or higher in other places.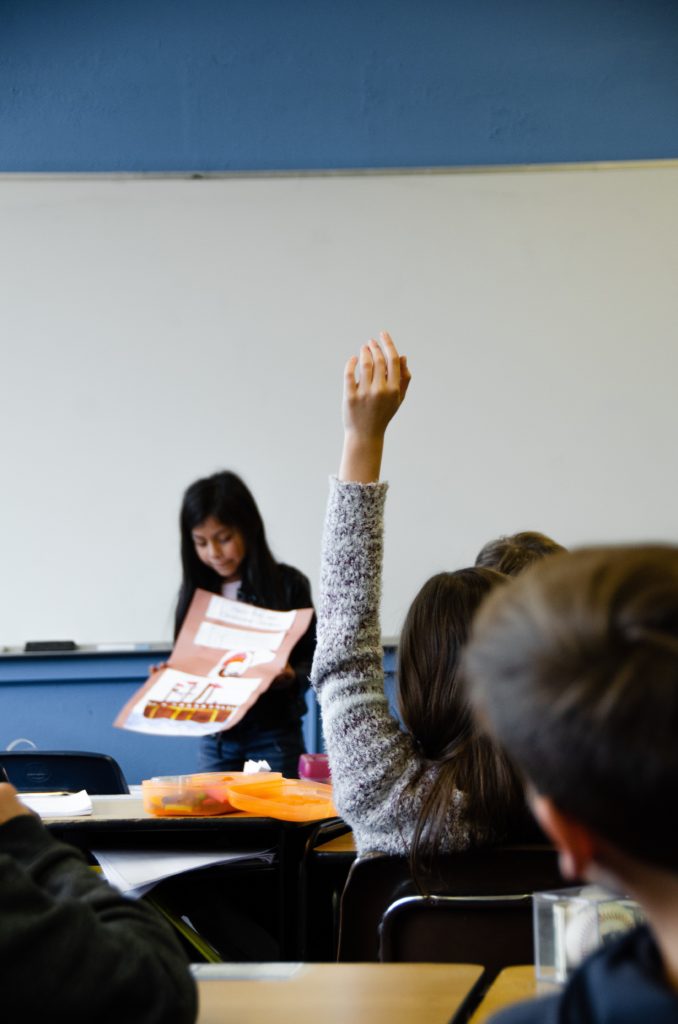 Recreations, culture and sports
Public spending on these categories vary significantly from country to country and can sometimes, such in the case of world championships or olympic games, soar through the roof. Data from a study on a city in Sweden shows that the emissions from recreations, culture and sports amount to 90 kg co2e per person. This could be a reasonable baseline for a European or north American person, excluding large scale events.
Construction
This includes infrastructure maintenance, and construction of roads and tracks. Again, this will vary widely depending on where you live. It fluctuates depending on how much the state invests, so the economic situation is an important determinant. Data from a study on a city in Sweden shows that the emissions from construction are 220 kg co2e per person, however, this can be both lower and higher in other places.
Public transport
Since public transport is often subsidized by public funds, this post covers the emissions that result from everything other than the emissions per passenger km, which are included in the personal travel category. In Gothenburg, Sweden, public funds cover 50% of the public transport, and there the emissions from public transport reach 50 kg co2e per person. Again, this will vary a lot between places.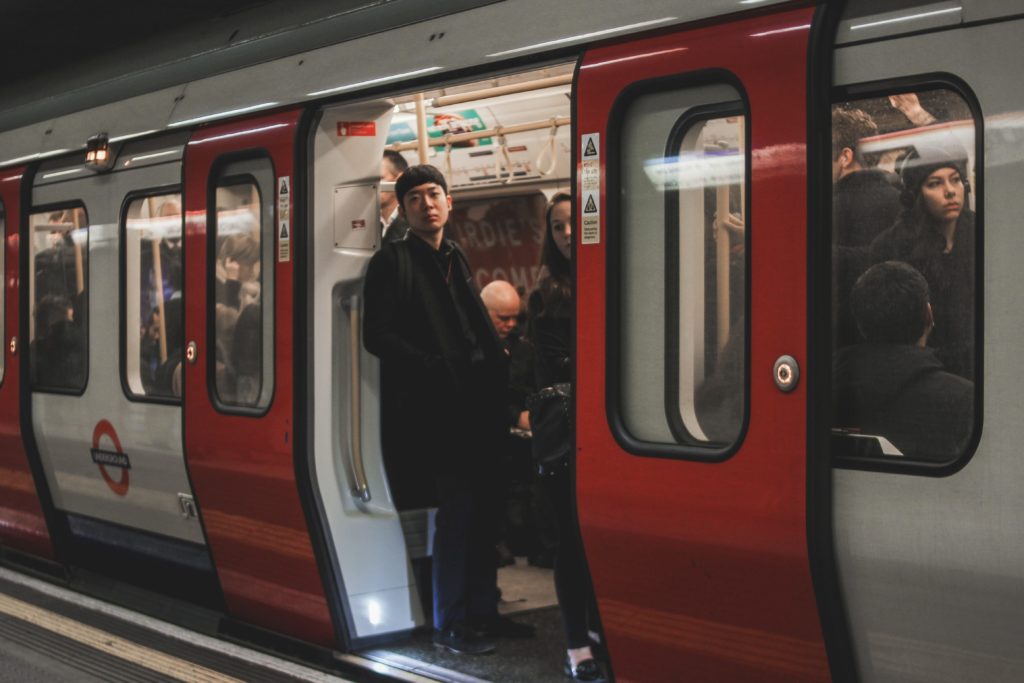 … and yet more
There can be more posts for public emissions, varying between place and methodology. This can range from agricultural subsidies or the EU membership fees, to financing the royal family in a monarchy.
It might seem unfair that you are held accountable for road works, when you don't drive. But remember that this is how food gets to the supermarket, and how other things that you get benefits reach their destinations. It may seem unfair that you are held accountable for the emissions from the education system, or the healthcare system. Regardless, this is the contract that we all agree on as citizens of a state. We are also the ones funding it with our taxes.
Impact society beyond your own emissions
The ability to impact these emissions are more indirect than for our personal consumption. However, if we invest energy in reducing these emissions, our impact goes well beyond our own carbon footprint. Therefore, if we want to take climate change seriously, we need to become active in this sphere too. From the bare minimum of voting for politicians who have ambitious climate action on their agenda, to joining civil society organizations to campaign for green policies. Or maybe even join a party yourself? This effort has to permeate all sectors and everything we do!
Do you work in the education or healthcare system? Maybe you can be the one to raise the question of renewable energy with the board! Do you see something in your community that could be improved? Contact your local representative! This way, we take collective responsibility for the climate and support the democratic process. When we show our commitment, politicians can enforce serious climate policy on the national and international scale. But they will not do it unless we show that this is what we want.
Curious to know more about your carbon footprint? Read the other posts in this series:

Me and my carbon footprint
What is a "carbon footprint"?
The carbon footprint of a home
The carbon footprint of a diet
The carbon footprint of our traveling
The carbon footprint of long distance traveling
The carbon footprint of shopping
The carbon footprint of public consumption

Or go to www.goclimate.com to calculate your carbon footprint now!