We have now offset another 25,000 ton CO2eq in a Gold Standard certified project! Thank you for making this happen!
This time, your contributions are funding the first ever wind farm in Indonesia. With 30 wind turbines reaching a total capacity of 75 MW, it is also the largest wind farm in all of South East Asia. Through this project, we are supporting Indonesia and its island Sulawesi to see beyond fossil fuels and stimulate both the development of the electricity grids and the national politics in a climate-positive direction.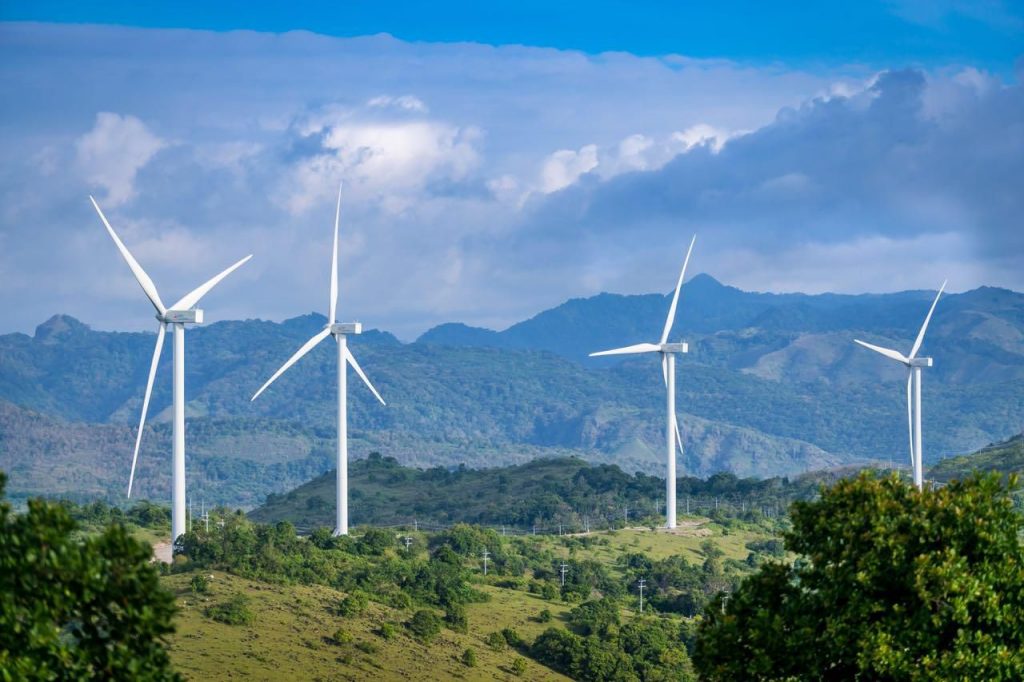 Indonesia is a country that depends heavily on fossil fuels for its energy production. That in itself is not unique, but given its large population of 264 million, it is remarkable that there has been no wind power at all – until now. The potential for renewable energies in Indonesia is massive, estimated to 14 times their current demand. However, the country has very cheap coal, which sells domestically for less than the global market price, so the economic incentive for renewable energy is weak. In cases like these, the possibility to finance the development with sales of CO2-credits can be one solution to implement green energy projects.
This project has several benefits – Indonesians will now be able to see the positive impact of the wind power for themselves and we are proving the feasibility of this energy source in a local context. The project will also stimulate capacity development, as locals are recruited for the construction and operation of the facility. This breaking of new ground will facilitate for future wind energy projects. Moreover, it puts pressure on the development of the grids to become more flexible and interconnected, so that the electricity can be distributed in an efficient way.
The capital of Indonesia had a major power blackout earlier this year, highlighting the need for grid flexibility and a robust energy system. The politicians in Indonesia have also made a point to set the national target for renewable energy to 23% for 2025, which is twice as much renewables as in 2018 and therefore a significant contribution to the common goal of the Paris Agreement. Impressive! We hope that this is the first of many wind power plants in Indonesia, and are happy to see that there is already another one being built on the same island.
More information about this project in the Gold Standard registry (including verification and monitoring reports) HERE