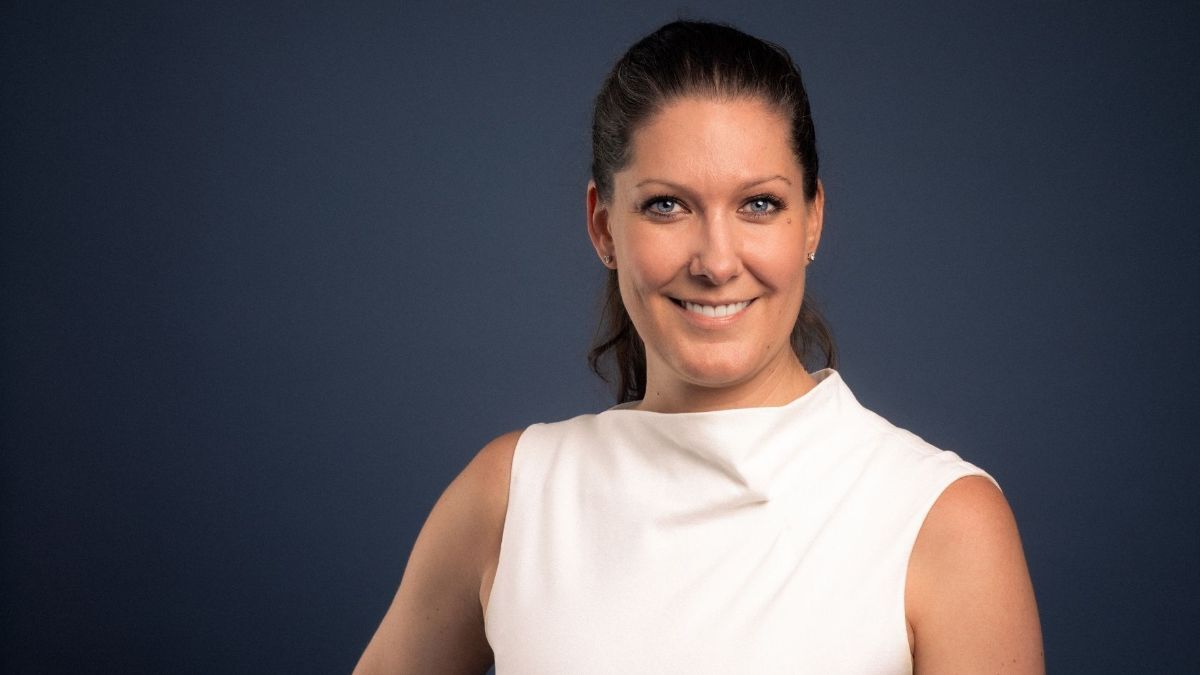 Evident Life is a young and completely digital life insurance company with a business idea that focuses on digital innovation, data-driven operations, and preventive health measures. From the beginning, sustainability has been a cornerstone in their development, something they have actively integrated into every phase of their growth.
CEO Michaela Bruneheim shares that their goal was to "do it right from the start" by minimizing their carbon footprint and maintaining environmentally and socially sustainable business practices.
Evident Life is committed to several of the UN's global sustainability goals, especially goals 3, 5, 8, and 12. This includes measures such as encouraging employees to use bicycles, walking and public transport, and in their digital business model, they continuously strive for energy-efficient technology. Their digital focus also leads to significantly less paper consumption, which they see as a distinct advantage compared to competitors.
Gender equality is also a core aspect of their operations, with an aim for balance in gender distribution both operationally and at the board level. Flexibility in working hours and location is part of their corporate culture, which they see as crucial to maintaining a healthy balance in life for their employees, which in turn contributes to the company's long-term success and sustainability.
Evident Life conducts an annual climate analysis with GoClimate, where they evaluate and take responsibility for their emissions by financing climate projects, chosen through a democratic process among the employees. This method of climate financing is not only effective but also engaging, as it allows employees to participate in the choice of projects and see the direct effects of their contributions, which Bruneheim describes as a meaningful way to contribute to a better planet.
"It feels rewarding to be able to make our small contribution to making the planet a little better", says Michaela Bruneheim.