Nowadays clothing has become somewhat disposable. The majority of the clothing produced today are made with poor quality, without longevity in mind and in many cases even planned obsolescence(made to break within a certain time with the intent to create a need for the customers to buy new)

This is a guide of how you can give your clothing a longer life, keeping them looking new for as long as possible.
REPAIR
Do it yourself if you have the skills or if its small and can be done by hand. Or you can look for guider or videos online to see how you can fix something yourself even if you haven't done it before
Get a professional to do it. Support your local tailors.
Opt for visible repair, partially because you don't have to worry about the mending looking perfect but it also adds to encourage fixing what's broken. Let's make it a trend! #VisibleRepair is a very active hashtag, so you can find a lot of inspiration of what you can do on Pinterest or Instagram.
Remove pilling to make your garments look like new again. Rent, borrow or buy a pilling machine, or try using a razor to see if that works.
Repair as soon as possible, so it doesn't get worse and therefor harder to fix.
Dye bath when colours are faded instead of buying new
Cover stains instead of throwing away if they won't go away with any tricks. Another version of Visible Mending. Maybe use iron-on-pads or find other creative ways to cover those stains.
Snip loose strings and threads as soon as you see them (I know it may be tempting to pull in those loose threads, but that can actually make the problem worse. Snip the thread off as soon as you notice it.)

LAUNDRY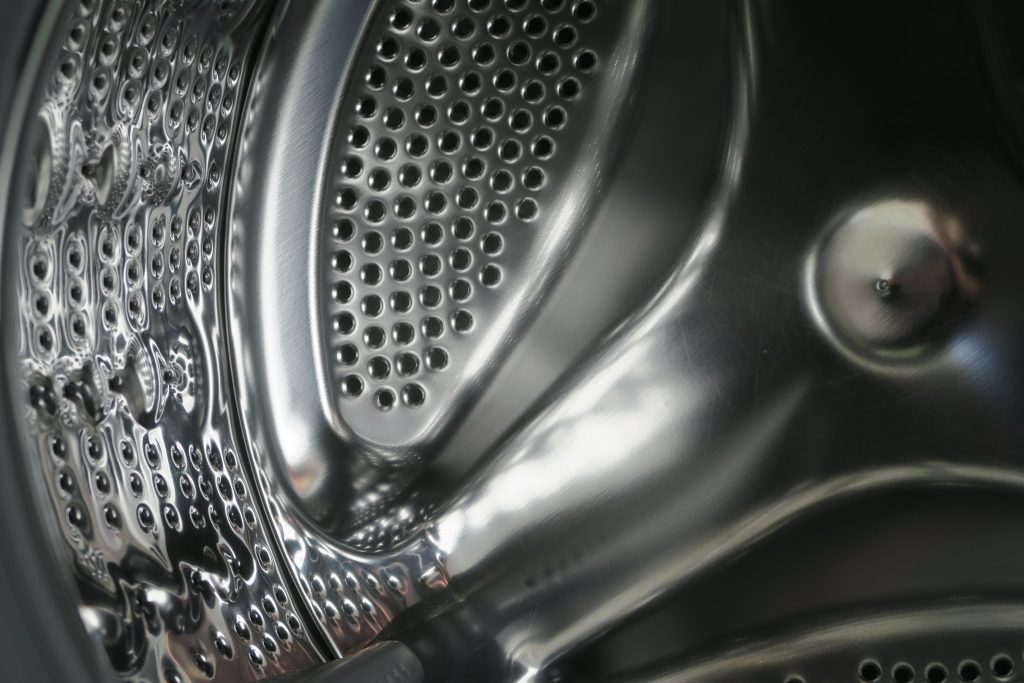 Wash less often (Washing adds wear and tear to your clothes. While necessary when clothes are dirty, unnecessary washing shortens the life of your garments.)
Always check label guidelines to make sure you are following instructions
Liquid laundry detergent wears off the fabric less than a powdered one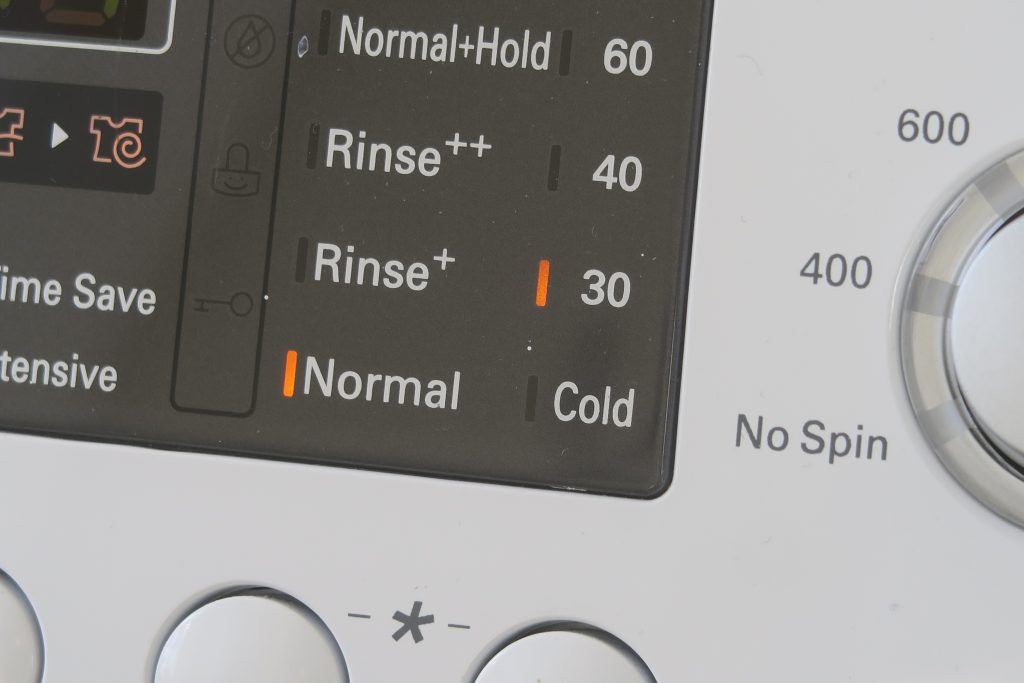 Skip the fabric softener/conditioner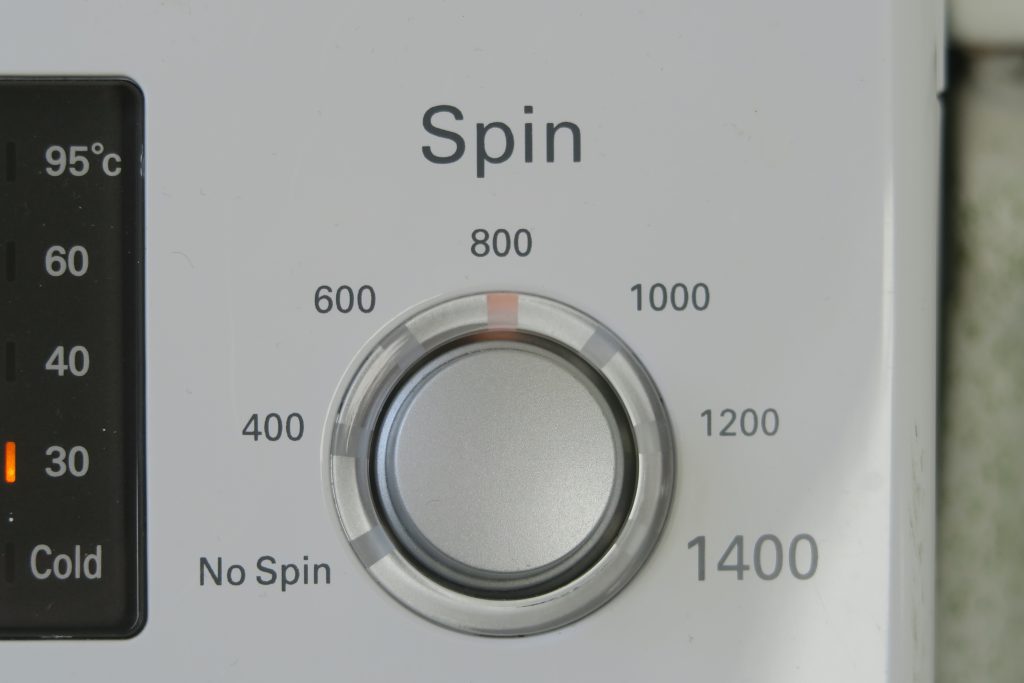 Wash your garments inside out
Air dry (direct sunlight can fade colours) If you have the time, drying in natural sunlight and air is usually best. Dry whites outside and dark colours indoors.
Always wash similar colours to remain the garments colours as long as possible
Use delicates bags for your extra sensitive items, like lace underwear
DAY TO DAY
Hang or fold correctly (try to fold along the seams of the garment)
Airing your clothes can be enough for several uses with natural fibered clothing
Use a steamer instead of an iron – or hang garments in shower room when usingth shower or spray with water, hang up & let wrinkles unfold with the help of gravity
Spot clean small stains instead of washing the whole garment
Invest in good hangers as the thin ones can cause the shoulder parts of your clothing to misshape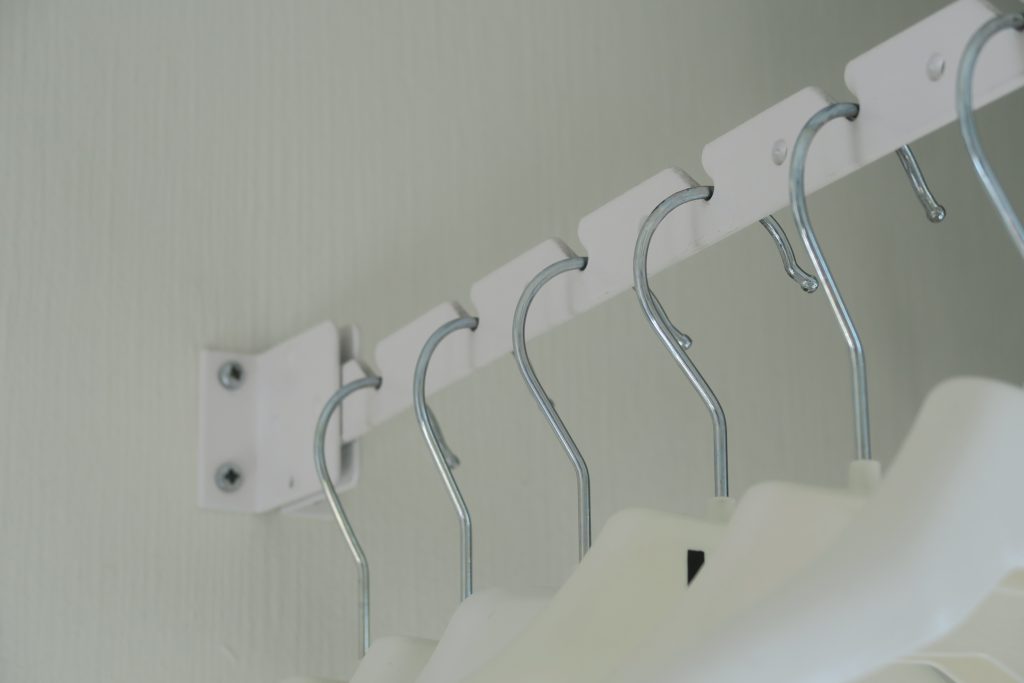 Store clothes in a dry space
Fold your knitwear. The weight of jumpers can cause them to lose their shape.
BUY QUALITY
Materials that don't smell, can me aired out. You can read our guide on materials here:
Quality that stay in shape and don't lose colour etc
Also holds a better second hand value
Here is a great video giving tips on how you can recognize quality clothing:
---
For more posts about Fast Fashion check these out:
PLASTIC CLOTHING – Pros, cons and how to deal with micro plastic pollution
CLOTHING: Which materials are the best and worst? – A sustainable fashion material guide
NOT BUYING NEW CLOTHES? Here's what you can do instead
HOW TO SHOP SUSTAINABLY – When you are living a very busy life
---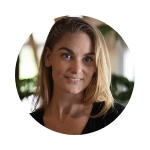 This post was written by our blogger Evelina Utterdahl. You can read more about her here