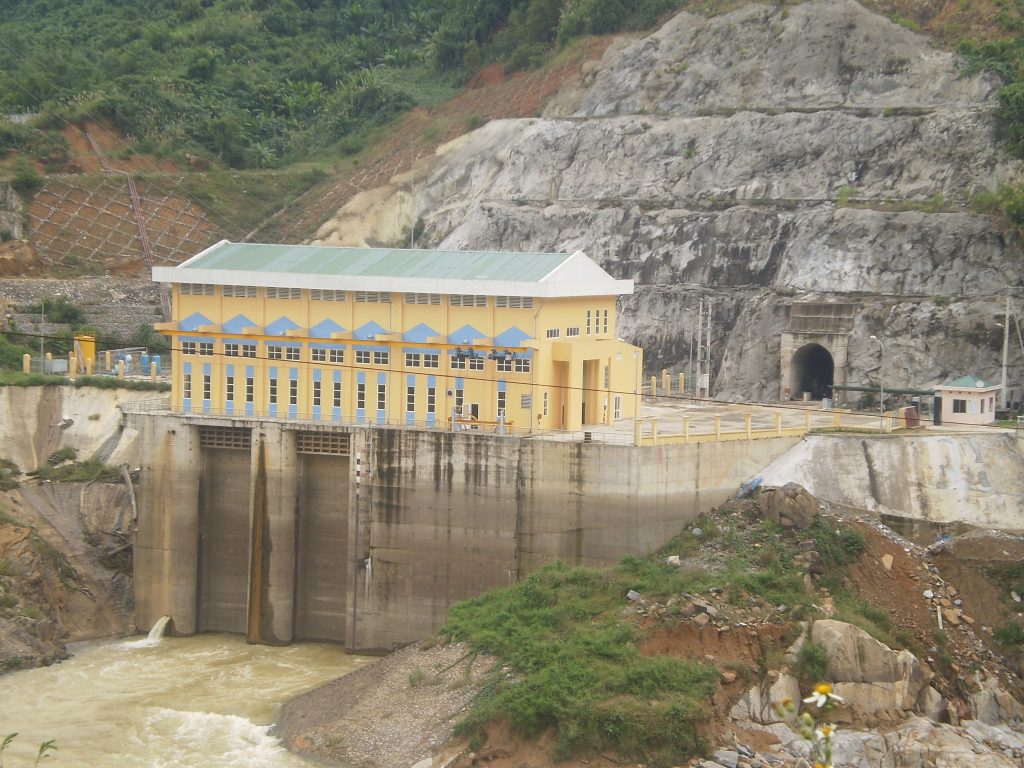 We have now offset another 6000 ton CO2eq in a CDM and Gold Standard certified project! A big thank you to all our more than 800 users for making this possible!
The Za Hung Hydropower project is a small scale hydropower project situated at the A Vuong River in the Quang Nam province, in the South Central region of Vietnam. With an electricity generation of 114,079 MWh per year, the plant contributes to bridging the supply-demand gap in the region and improves the livelihoods of local communities where minority ethnic groups live.

Power consumption in Vietnam has been growing by about 15 percent annually. Unfortunately, the predominant use of coal-fired electricity generation contributes to large amount of greenhouse gas emissions and poor air quality for inhabitants in the areas where these energy plants exist. Hydropower is part of a plan the Vietnamese government has developed to increase access to clean electricity for its population.
The Za Hung Hydropower Plant has two turbines with a total installed capacity of 30 MW and an annual output of 114,079 MWh. The plant provides clean electricity to about 19,870 homes and helps the country to meet its growing energy demands. By offsetting the grid with clean electricity, the use of coal-fuel is reduced and as a result less greenhouse gases are emitted into the atmosphere.
The project supports sustainable development in the region by creating jobs for local villagers, and by funding the construction of road infrastructure and houses. In addition, the project owner has set up a grant fund that donates money to households affected by severe floods in recent years. Due to the Za Hung Hydropower Plant, local communities benefit from improved electricity, drainage, roads, and better air quality.
More information about this project in the Gold Standard registry (including verification and monitoring reports): https://registry.goldstandard.org/projects/details/515
More information on the UN-site here: https://cdm.unfccc.int/Projects/DB/BVQI1299431617.8/view
Invoice: 180822 – Za Hung Project
Certificate: Intyg klimatkompensation GNC aug 2018