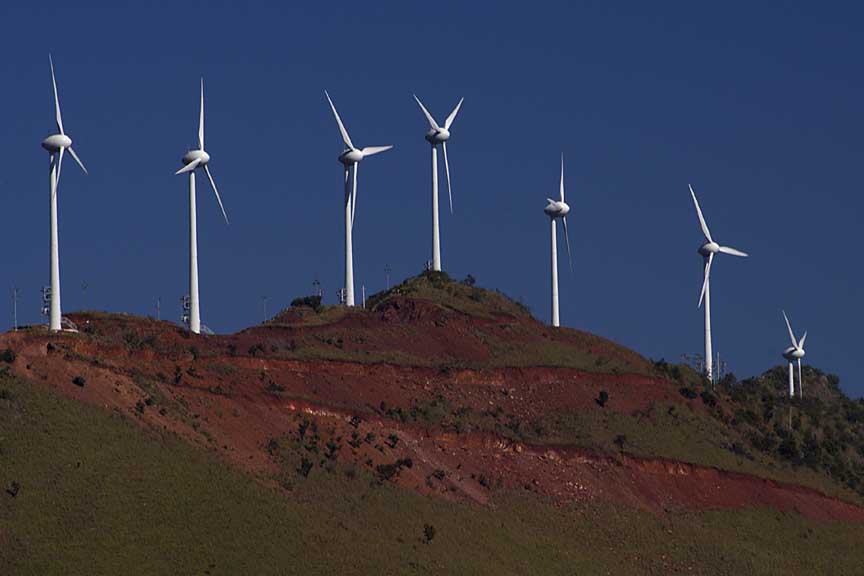 We have now offset another 15 000 ton CO2eq in a CDM and Gold Standard certified project! A big thank you to all our more than 1800 users for making this possible!
The Enercon Wind Farm (Hindustan) Ltd project installs and manages wind turbines with a total effect of 68,8 MW in Karnataka, India. The climate benefit comes from replacing fossil intense energy (73.46 % of all energy in India comes from fossil fuels) with the renewable energy from the wind turbines.
UN Sustainable Development Goals that the project also contributes to: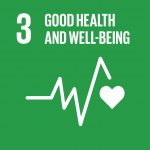 The project reduces the burning of coal which means that fewer for humans harmful substances. are released in the atmosphere.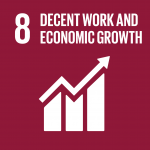 The project contributes to the economic development in the region by creating local job opportunities during installation and operation, as well as construction of roads.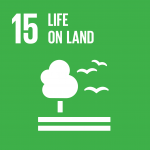 The project reduces emissions of nitrogen oxides, sulfur and particulates from the combustion of fossil fuels.
More information about this project in the Gold Standard registry (including verification and monitoring reports): https://registry.goldstandard.org/projects/details/651
More information on the UN CDM-site: https://cdm.unfccc.int/Projects/DB/DNV-CUK1185356859.49/view
Invoice: faktura 3000891 and faktura3000906
Certificate:
– accountStatement – annulering
– certifikat klimatkompensering