On an individual level, to manage the 1.5 °C goal, the global average of greenhouse gas emissions needs to come down to 2.5 tonnes by 2030 and 0.7 tonnes by 2050 (these levels can be raised slightly if new technologies which will be able remove emissions are considered). For 2023, our goal is 3.5 tonnes/per person – public consumption is excluded in these numbers, they only represent what we as individuals directly can affect in our daily lives.
Lifestyle changes
This might seem like an impossible challenge, but remember that the global average is a footprint of 3.4 tonnes CO2e – so it is a feasible goal if we embrace making some necessary changes to our lifestyle and stop seeing the planet as a never ending resource for us to use.
On average our emissions need to decrease by at least 7% every year. However, the amount of emissions per individual varies depending on several factors – from socio-economical to geographical ones. For some, thinking about reducing emissions is not feasible. It is primarily the Global North having a greater historical responsibility and as we are facing a global challenge we need all hands on deck. For those of us who have the privilege of growing up in wealthy countries and safe communities, we might want to consider doing more – to allow for those who cannot act immediately some time to catch up and reach the same level of comfort and security as we might already benefit from. Read more about Climate justice here.
Why is it crucial to keep the global temperature increase below 1.5°C?
We have already reached a global warming of +1.2°C which means we don't have much time left before we get to +1.5°C. Pledges have been made but not yet implemented. If put in use, they will at best keep temperatures to a +2.6°C rise – which is likely to still be devastating to the planet.
As well as being crucial for people and ecosystems that we stay below +1.5C global warming, it is also key in order to create a more sustainable and equitable society as a whole.
Yearly, 15-20 million people are forced to abandon their homes due to natural disasters caused by climate change. With every rise in temperature, the number of people forced to escape goes up – while keeping the 1.5°C goal would keep more people safe.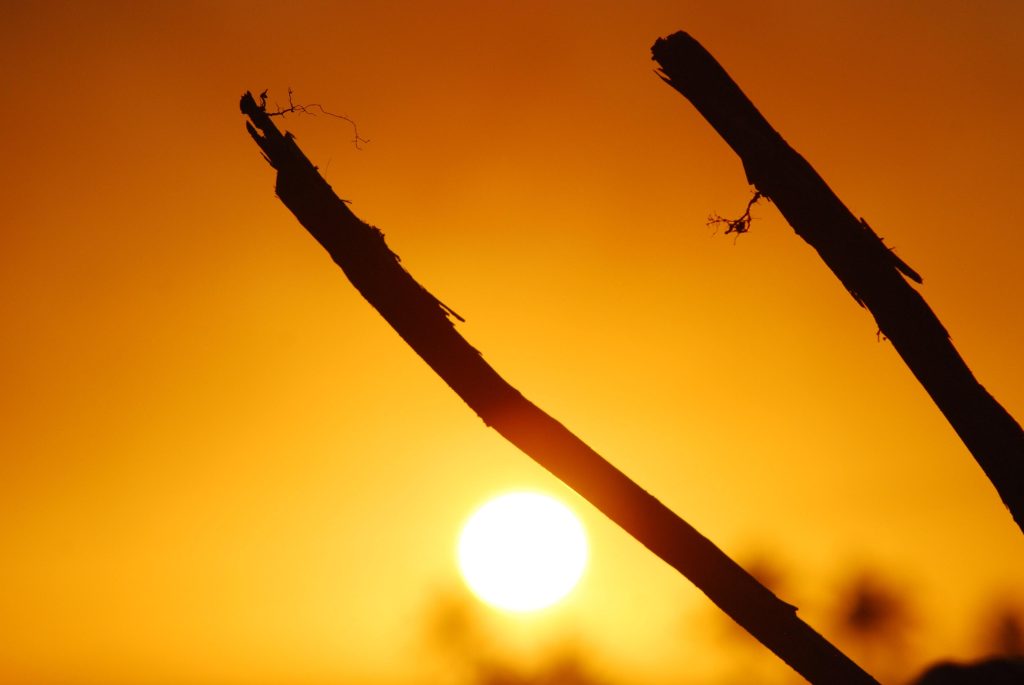 GoClimate has developed a carbon footprint calculator as a first step in understanding the true carbon footprint of an individual. Find out your personal carbon emission levels at go climate.com
References: Aalto University, IGES, Ivanova 2015, Stockholm Resilience Centre.