The GoClimate community is supporting a Gold Standard project financing fuel efficient stoves in Honduras. The installation of these improved stoves does a lot of good. Indoor toxic smoke is being avoided , CO2 emissions are being reduced, trees are saved and new job opportunities created. The non-profit organization selling the carbon offsets to finance the stoves is called Proyecto Mirador.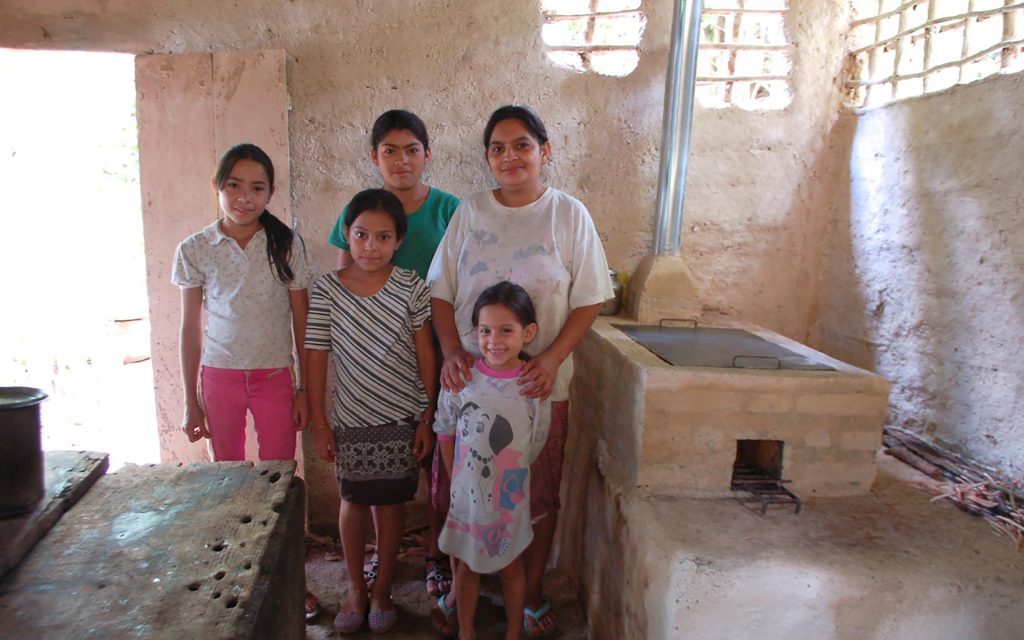 Open Fire Cooking Causes Problems
Honduras boasts the fourth largest rainforest in the world, but deforestation is occurring at an alarming rate. One of the causes for deforestation is that wood is used as fuel. To lessen deforestation is crucial. Forests help keep our climate stable and regulate our water supply, in addition to providing home to many animal species. Along with the climate crisis, the loss of biodiversity is one of the current and most severe threats to the planet today.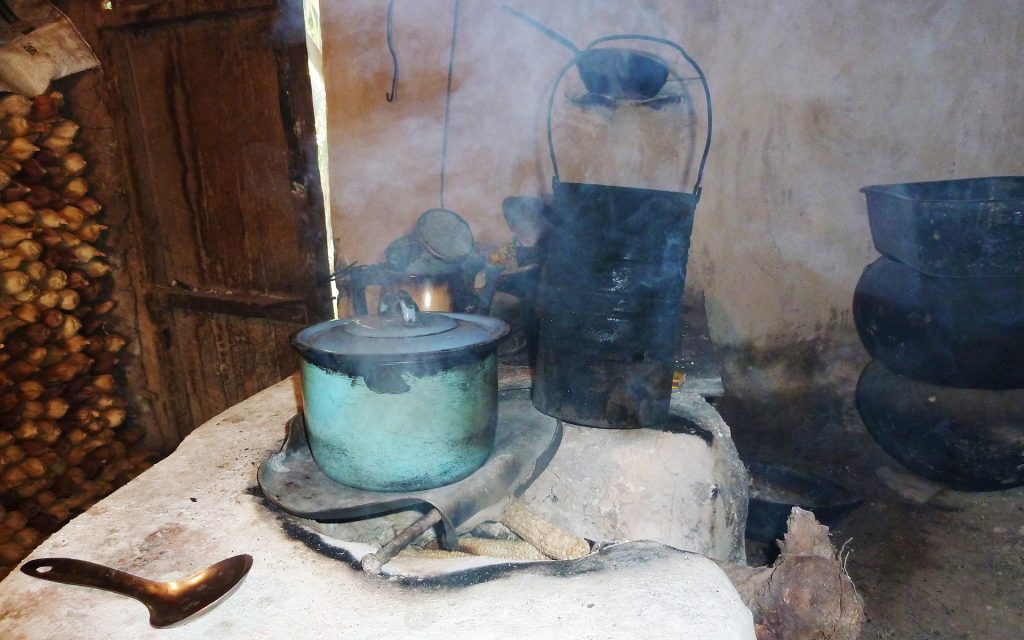 The collection and burning of firewood for cooking is a time intensive task in Honduras, usually a burden for women. It destroys precious village-side forests and causes smoke-related health issues. According to the WHO, close to 4 million people globally die each year prematurely from illness attributable to household air pollution from inefficient cooking practices using polluting stoves paired with solid fuels and kerosene.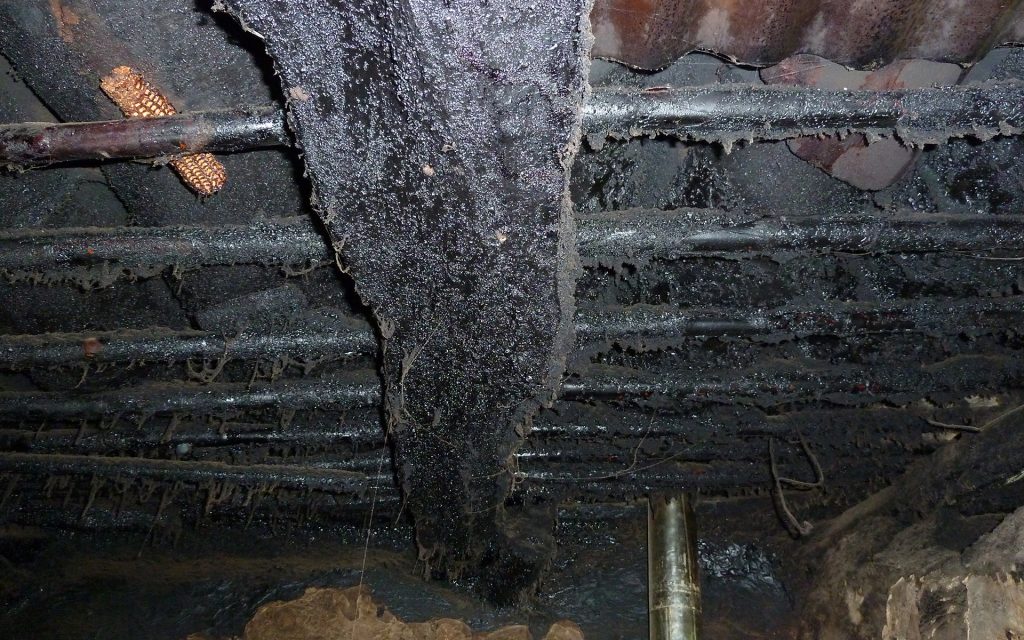 The project
The fuel efficient stoves combine clean combustion technology with local Honduran cooking practices. They are sold at an affordable price. The combustion process is more clean and efficient, compared to the traditional open fire system. Less fuel is needed and smaller branches can be used. This helps save the forests.
The toxic carbon monoxide is reduced by 79 percent, while the methane emissions are reduced by 94 percent. Reducing methane has a substantial positive impact on the climate. It's a powerful greenhouse gas and the second largest contributor to global warming. The gas has a global warming potential over 80 times that of carbon dioxide over a 20-year horizon. Methane has a shorter lifetime in the atmosphere than carbon dioxide – only twelve years, compared to up to hundreds for CO2 – so cuts in methane will limit temperature increase faster than cuts to carbon dioxide.
The project has the potential to mitigate 225 000 tonnes of CO2 yearly. To understand how much this is, the EU average CO2 emissions per person and year is 6.8 tonnes. 225 000 tonnes correspond to the emissions of more than 30 000 people living in Europe. 
Economic Benefits
Apart from the positive impact on the environment and Honduran people's health, the Mirador project provides economic benefits. Women now have more free time for other activities, and can spend money previously reserved for fuel on other essentials. A microenterprise program also runs alongside this project, training entrepreneurs and providing specialized parts to build and install the stoves. 17 thriving microenterprises have expanded to provide 170 local jobs in areas where reliable employment is difficult to find.
The following SDGs are supported