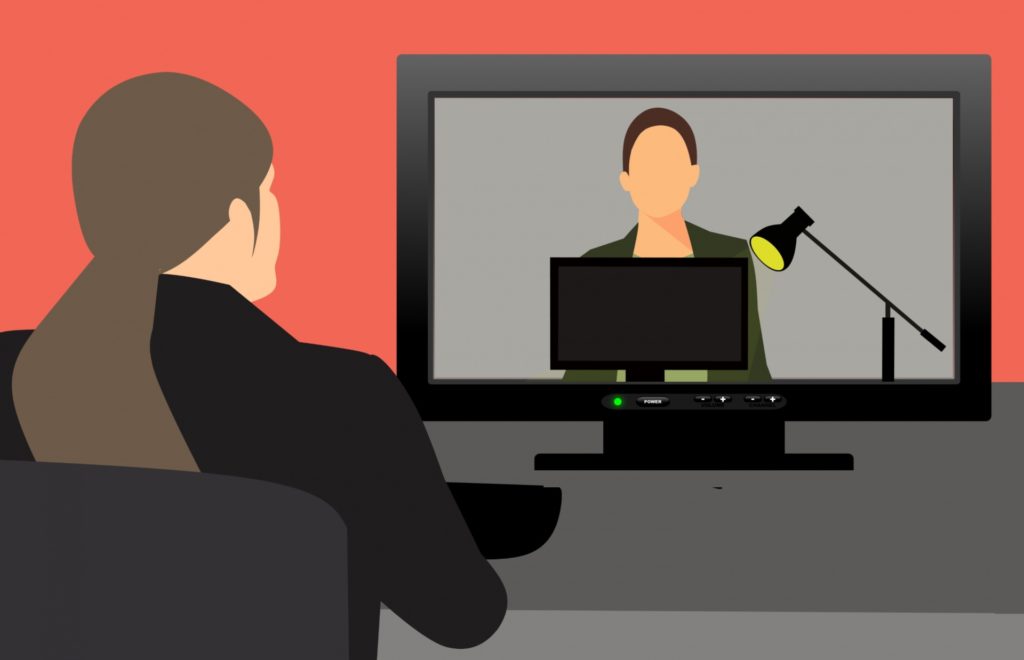 Why digital meetings? Well, the transport sector is the fastest growing contributor to climate emissions, currently responsible for 14% of the total co2-emissions in the world. It is clear that we need to decrease transport emissions drastically if we are to reach the Paris Agreements goals – to limit global warming to below 2 degrees.
The good news is that there are many simple things we can do to decrease these emissions; things that we as consumers and businesses can act on right now.
One of the easiest things we can do – that not only helps stop climate change but also can save us money and time – is to simply travel a lot less. For companies doing business where meeting people face to face is key, this means swapping from physical to digital meetings.
And even for the ones of us not yet affected by the urgency of the climate crisis, in the current day and age of the Corona virus, digital meetings have never been more relevant.
So how to do good digital meetings?
Choose a good video-service. At GoClimate we use google-meet and whereby.com, but there are lots of other similar services available. Our experience are that these services have improved drastically the last couple of years, coping with disconnects and audio-discrepancies a lot better than good old Skype did 10 years ago.


Secure a good internet-connection. This is a must. There are few things as frustrating as interruptions during the meeting, compromising the flow of the talk and increasing the risk of misunderstandings. One thing that helped us with this aspect was to switch the wifi-channel, so it's a different channel than the other wifis in our office-building.


Get a high quality camera, microphone and speaker. For meetings with multiple participants this is also a non-negotiable. At GoClimate we were sponsored by Konftel with a brand new C20Ego-kit. We are delighted with the increased quality of video/audio and thereby the improved overall experience of our meetings as a whole. Thank you Konftel!


Make sure everyone can participate on equal terms. This means, even if you have only one person joining on distance, you cannot use a whiteboard that this person cannot see or contribute to. Resolve this by using tools like Miro, the virtual whiteboard! Everyone needs to have equal access.


Partner up! Another system that works well for us when we have only one person remote is to use a Buddy in the real meeting, who ensures that the remote collaborator is effectively included, and uses their computer as the channel for communication (the video connection).
If you want to read more tips to make distance meetings work, Konftel wrote a great guide here.
And if you still need to travel, make sure you at least carbon offset your emissions!