We have now offset another 50,000 ton CO2eq in a Gold Standard certified project!
The project Santa Marta Landfill Gas Capture for Electricity Generation Project is a landfill gas to energy project. The projects involves the collection and utilization of landfill gas for generation of electricity.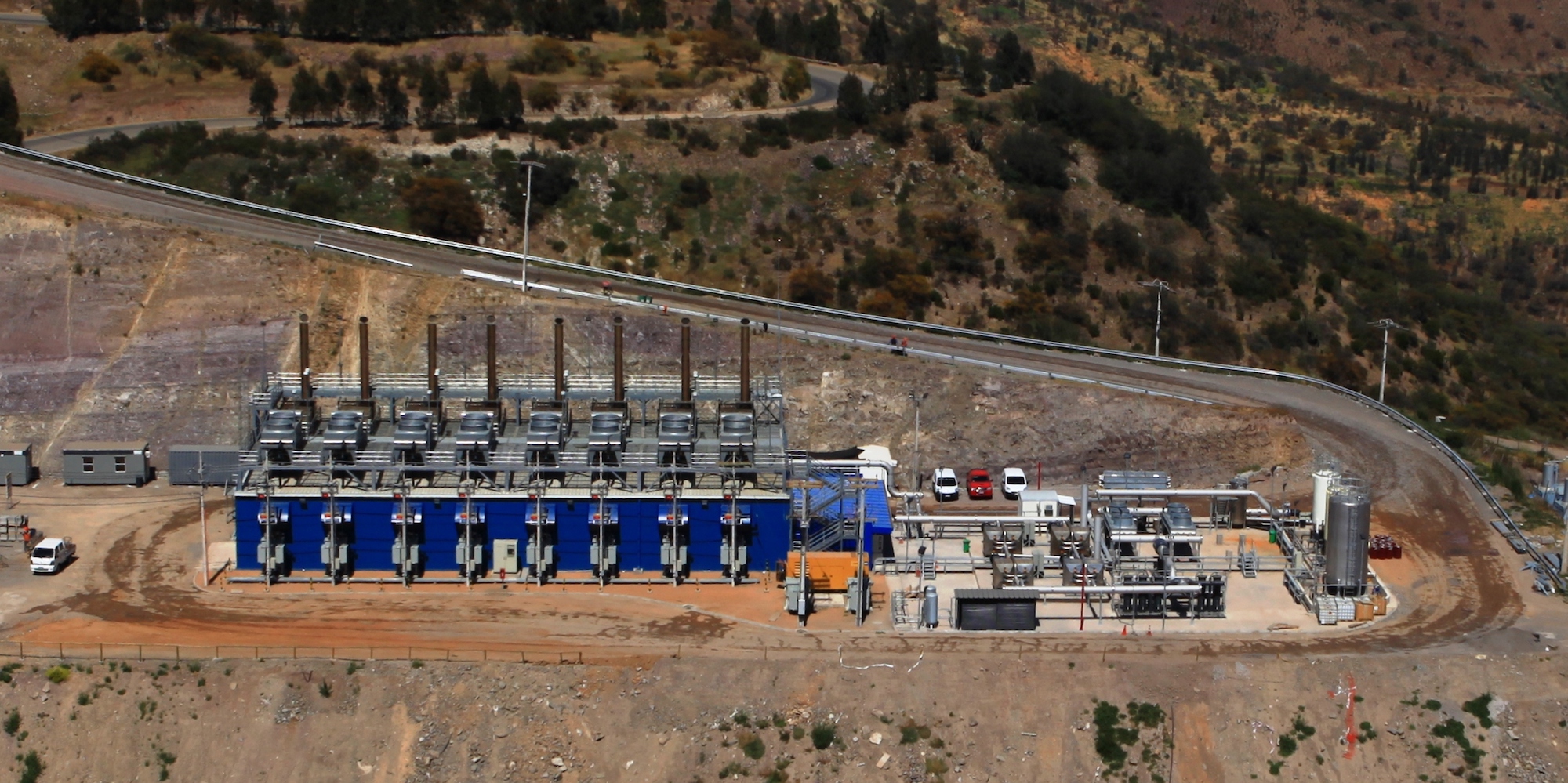 Located in one of the most important landfills in the Santiago region of Chile, the project reduces greenhouse gas emissions by capturing, flaring and generating electricity from the methane gas (LFG) produced at the landfill. Methane is a powerful green house gas that is 28-36 more potent than CO2 over a 100 year lifespan.
The Santa Marta landfill spans over 700 acres and receives approximately 1.3 million metric tons of waste every year. The resulting LFG produces 28 MW of renewable energy into the regional grid.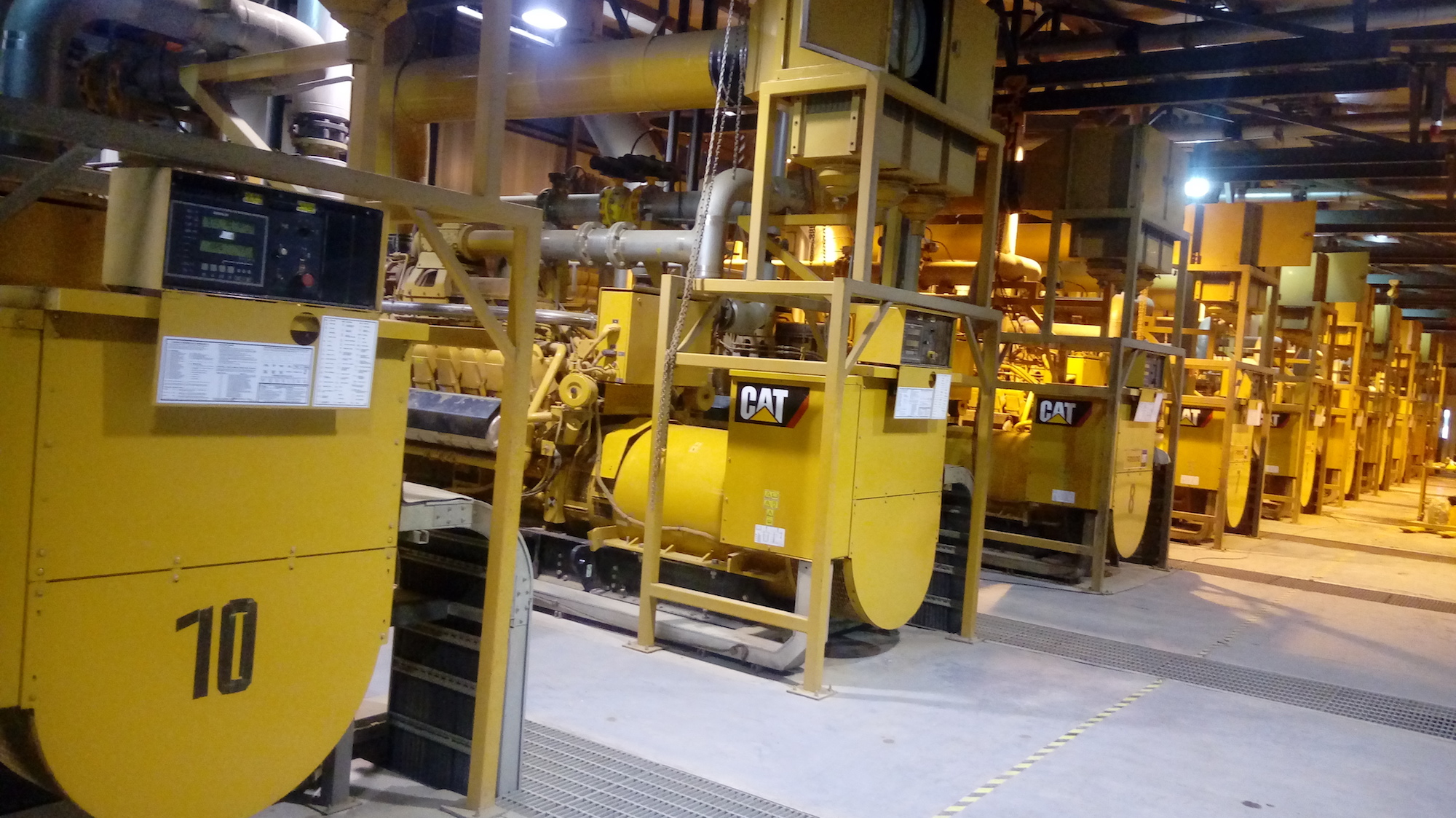 This Gold Standard-certified project includes a plan to continuously support local communities through a nursery and day care in Lonquén, as well as investments in school infrastructure. This simultaneously creates new job opportunities for women staffing these facilities, and allows women working on the Santa Marta Landfill Gas Recovery Project to use the nursery while they are at work.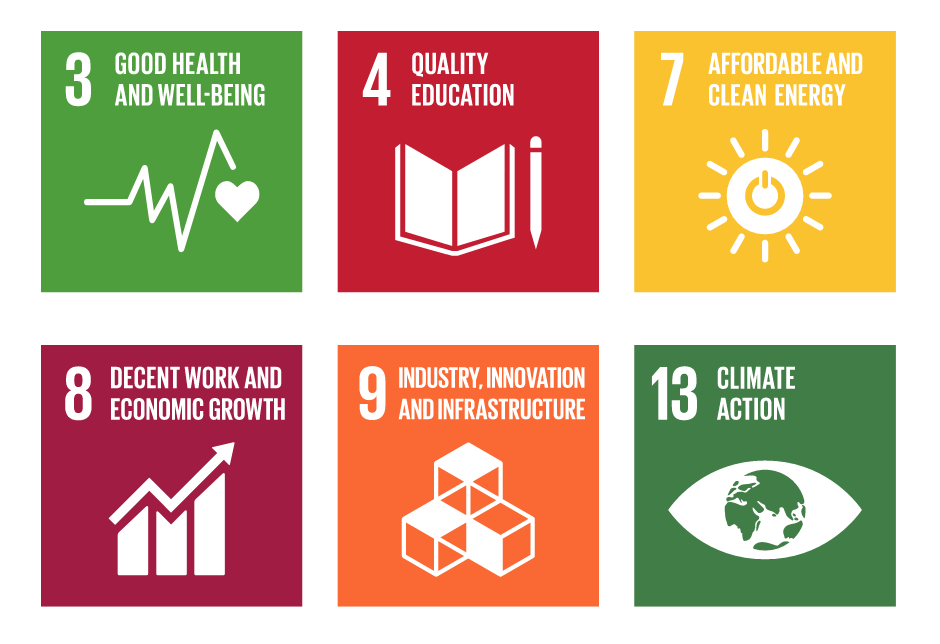 More information about this project in the Gold Standard registry (including verification and monitoring reports):
https://registry.goldstandard.org/projects/details/689
Our retired credits:
https://registry.goldstandard.org/credit-blocks/details/47973
More pictures: