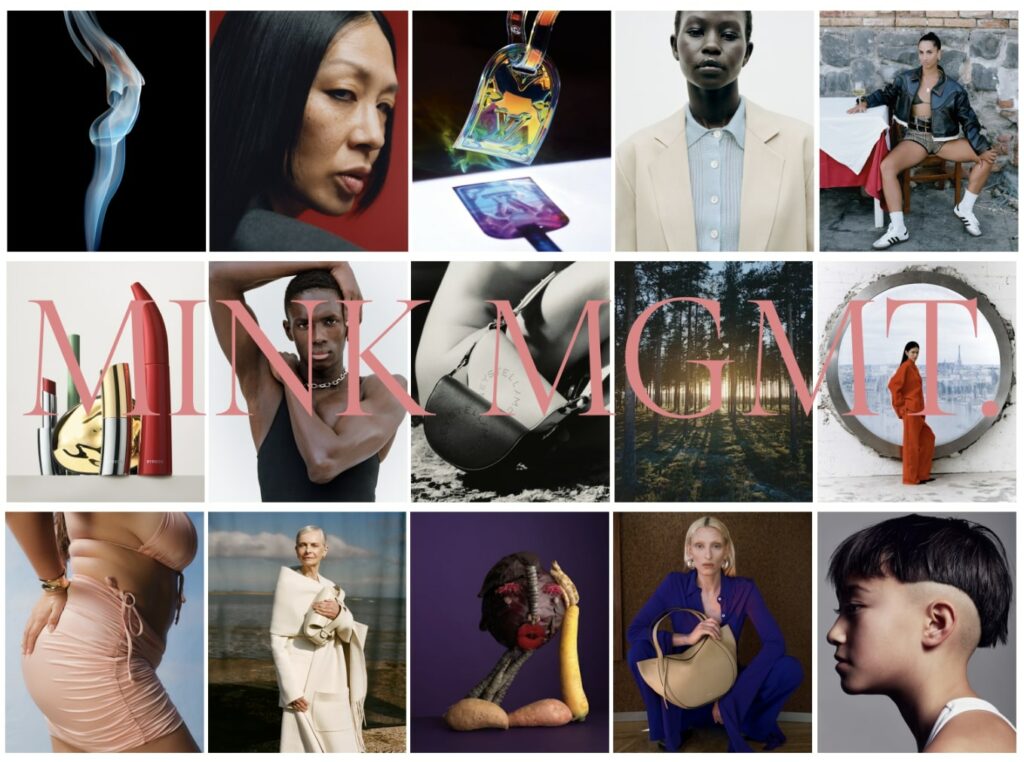 Implementing a climate policy covering everything from how you travel to what demands you should put on suppliers in terms of their sustainability efforts, sets you up for success. Not to mention how much it will help employees in everyday decisions and create a great base for communication around your sustainability efforts.
MINK MGMT is a photographer and creative management agency founded in 2012 with offices in Stockholm and London. In addition to artist management, they also offer full production services, which is a great opportunity to set climate policies to ensure the environmental impact is kept as minimal as possible.
"We have always had an eco-friendly mindset and an inclusive way to work and do business. As we have grown with our clients, we have had the opportunity to work to positively influence industry change and manage the aspects of our industry that we are able to control and make more sustainable", says Marie Jernström Linins, founder and CEO of MINK MGMT.
Focus on remote photoshoots
Since the productions MINK MGMT work with often involves international clients and a lot of travel, their climate policy efforts are mainly targetting that area. To keep travels down, video and phone meetings are prioritized where possible. When flying is the only option, all flights are offsetted through financing certified climate projects.
"For overseas clients we offer them the possibility to shoot remotely to cut down on emissions. We have done several productions that way, just recently we shot two global campaigns for Adidas in Stockholm with the client in Germany and the advertising agency in New York. We had live feeds from the stills and film cameras so that the client could see what was being shot live on their own screens, an online meeting feed for each set to communicate, and go pro cameras in the studios so the client could follow everything remotely. Everyone pulled together to work on a time zone that would work for all, it turned out great – and with a lot less negative climate impact than traditional shoots!" says Marie Jernström Linins, MINK MGMT.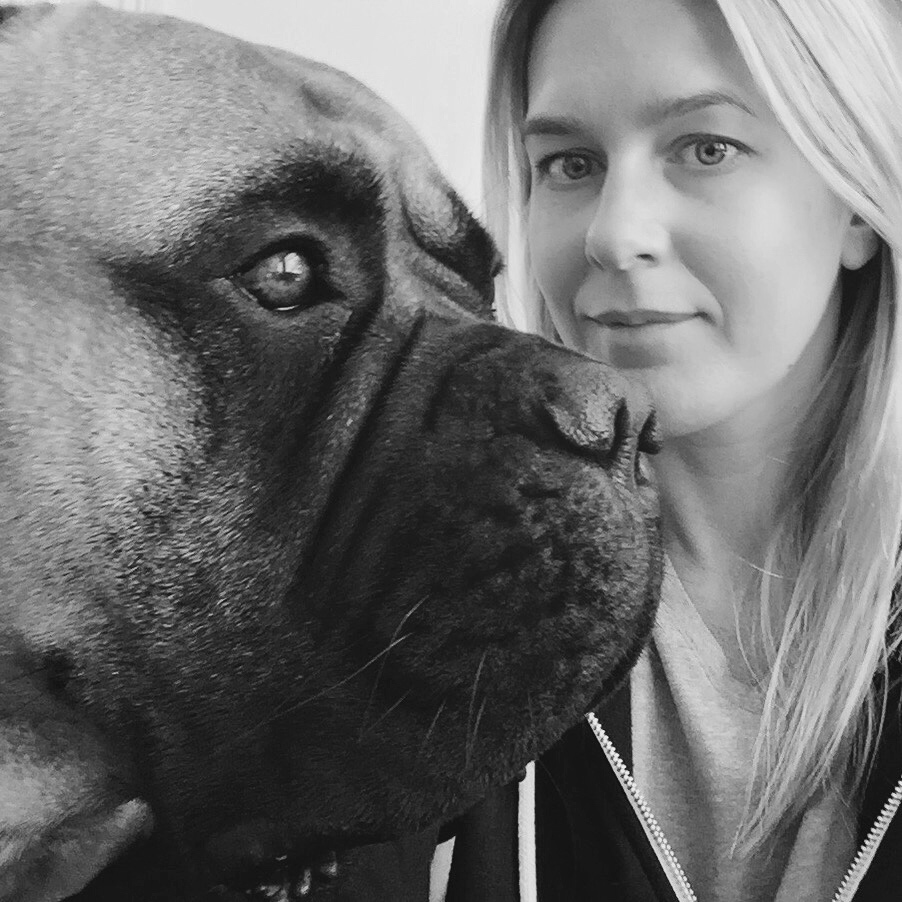 MINK MGMT's climate policy
Check out and get inspired by MINK MGMTs sustainability policy here!
Don't hesitate to get in touch with us to get guidance in setting a climate policy for your business!