We have now offset another 30,000 ton CO2eq in a Gold Standard certified project!
The project has distributed and installed 18,870 biogas digesters for local households in China. In the digesters, pig manure is treated anaerobically in order to recover biogas. This biogas is then used as thermal energy to replace the coal for cooking and water heating.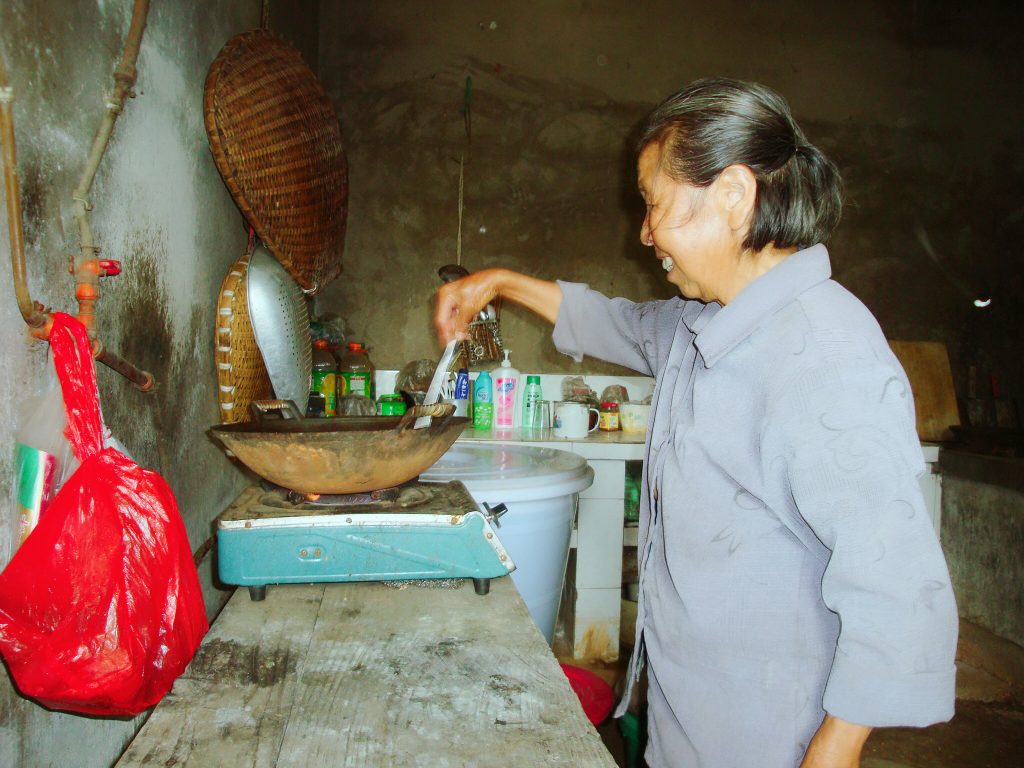 The project leads to the reduction of coal consumption and consequently the reduction of carbon dioxide emission. Meanwhile, the recovery and utilization of biogas from biogas digester will reduce Methane emission that would otherwise have been emitted to the atmosphere. Methane is a powerful green house gas that is 28-36 more potent than CO2 over a 100 year lifespan.
The project covers 27 townships at Hezhang County, Guizhou Province of China. 
More information about this project in the Gold Standard registry (including verification and monitoring reports): https://registry.goldstandard.org/projects/details/449
Invoice: Invoice EMS-1441
Retired credits:
https://registry.goldstandard.org/credit-blocks/details/42264
https://registry.goldstandard.org/credit-blocks/details/42265
https://registry.goldstandard.org/credit-blocks/details/42266