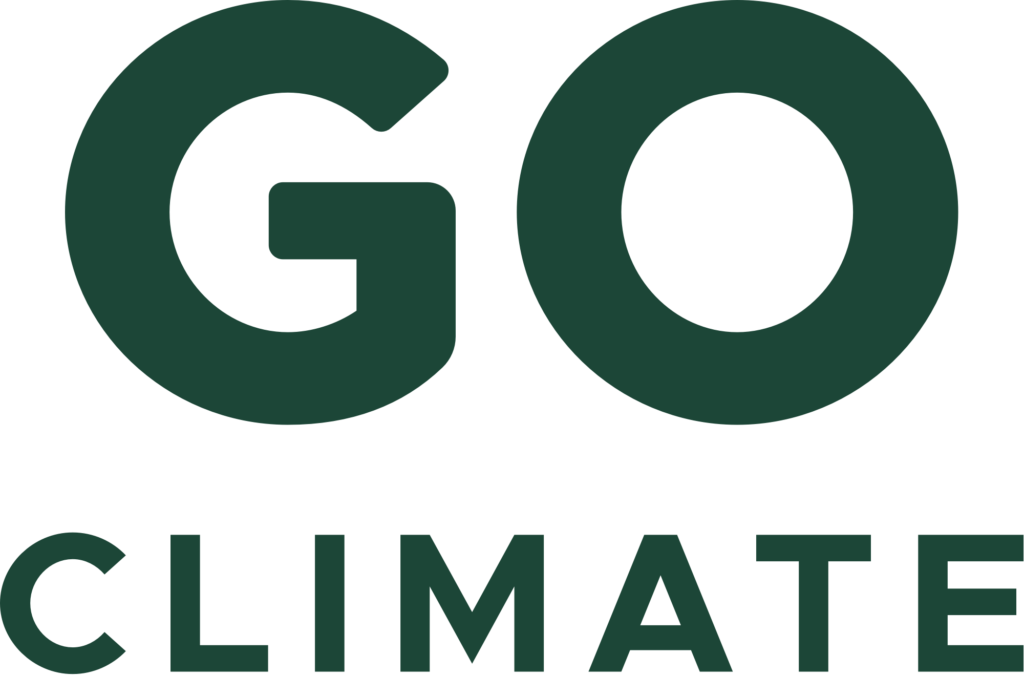 GoClimateNeutral started out as a small side project with a big ambition, that took place as soon as the kids had fallen asleep, on weekends and holidays from regular jobs. Ideas saved as phone notes, lots of pitching to friends, and slowly putting the pieces together. Can we build a company offering a simple solution that makes a significant difference for the climate?
Three years later, the answer is clearly yes! We are currently 4500+ members, seven employees, and some 200+ companies on board who have together avoided the emission of 333,836 tonnes of CO2 – that's so cool!
We are working hard to continuously improve the service, to make even more difference for the climate. As part of this, we have decided to change our name! We are dropping the "Neutral" to become GoClimate – a name we felt is more powerful and straightforward. Also because over time, we will need to do more than just become neutral – and our capacity to go beyond that is also growing. 
This is the next step in our improvement process – we have already launched the updated version of the carbon footprint calculator, and we have more exciting things for you in the pipeline. All through, the service we provide remains the same – the monthly subscription is not changing, and the projects we invest in on your behalf are of the same star quality. We have expanded our work with companies and their offsetting, which gives a higher margin than what we charge from individual members. Thanks to that, we get more space to grow.
So, join GoClimate to be part of this journey! We can stop climate change, and we need to do so together!