Since the start of carbon offsetting, a lot has happened. We have learned more about how we can efficiently and effectively finance the transition to a sustainable society, and these insights have allowed for the offsets to develop in several aspects. Here, we will explain the different kinds of offsets that one can choose from.
Avoided emissions
At GoClimate, we offer carbon offsetting in a type of projects that are referred to as Avoided Emissions. The idea is to prevent emissions which would have been released if it had not been for this project.
To explain with an example: in a village, everyone is cooking over open fires and collect firewood in the forest nearby. The project developer supplies improved cookstoves, which contains the heat and reduces the amount of firewood needed. The savings in firewood (reduced deforestation) is measured, and then converted into a common unit – tonnes of CO2, which can be purchased by those who want to support this project.
Perhaps the most common type of projects that can be categorized as avoided emissions are renewable energy projects. The current (polluting) energy production is compared to the installation and production of clean energy, and the difference is considered avoided emissions.
You can read more about climate projects in this previous post, and on our project page.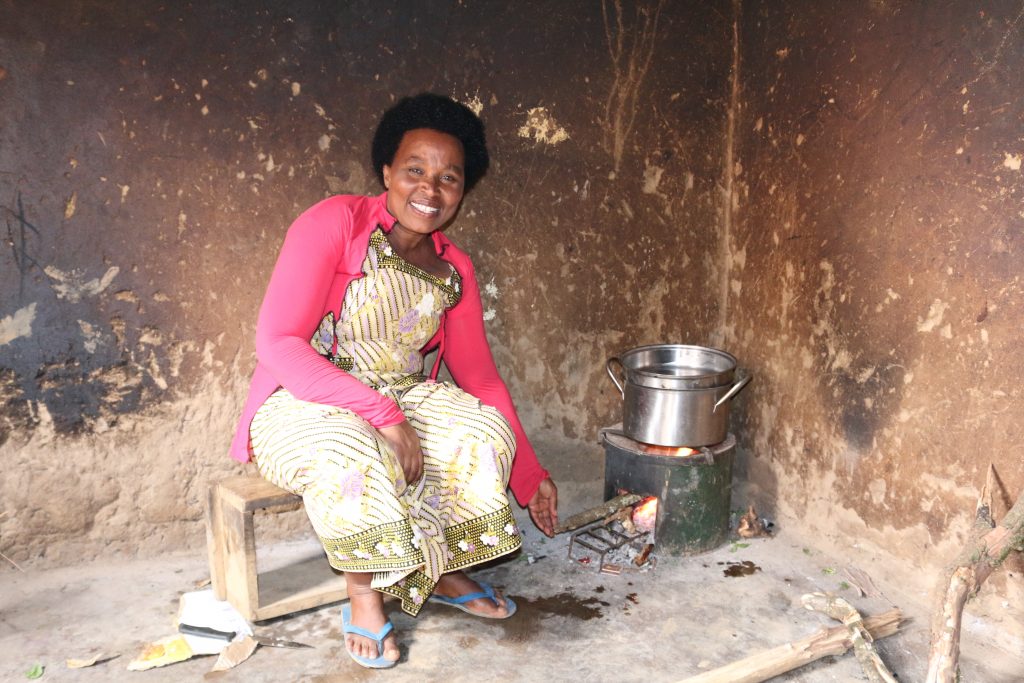 Another type of project that avoids emissions can be natural resource management, or the protection of forests. Areas which are in danger of being deforested are identified and the protection of them is financed, to make sure that they keep storing (and capturing) carbon dioxide. This has additional benefits of biodiversity protection, but it can be hard to prove that the flora would be degraded without the protection.
Removals
Another type of offsets is referred to as removals. There are two main types of removals, where the simplest form is tree planting (reforestation or afforestation*). Tree planting can have additional benefits for the biodiversity and local populations, and is definitely needed to restore damaged ecosystems. However, although the trees bind CO2 while they grow and live, this will be released at the end of their life. This can happen unintentionally in a forest fire or naturally after 80 years, but this does not guarantee a permanent removal of CO2 from the atmosphere.
Are there permanent removals of CO2 from the atmosphere? Yes, but it's costly and energy intensive. These technologies are sometimes called Carbon Capture and Storage (CCS), or Direct Air Capture (DAC). The most well-known initiative for this is probably the Swiss company Climeworks, whose technology aims to "vacuum clean" the air from CO2. Another pioneer is Project Vesta, which will use natural wave energy to capture CO2 into rocks (weathering). These technologies are under development, and need to scale up to be really useful.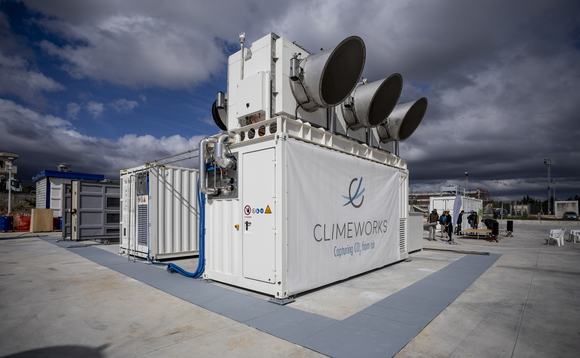 What should you choose?
What should we focus on? We at GoClimate believe that "if your faucet is running, you should turn it off before you start mopping the floor", which is why we are offering offsets in the form of avoided emissions. We urgently need to stop emitting CO2, and offsetting is effectively a way to help finance the transition to renewable energy globally. But the scary truth is that as we are not doing this fast enough, we will need to remove CO2 from the atmosphere to keep global warming from spinning out of control. And to invest in it now is necessary for the research and development to happen fast enough for the technologies to scale. If these methods are only available in 50 years, it will simply be too late.
Therefore, GoClimate is currently investigating how we can also support removals as a way to stop climate change. Stay tuned to find out more and be part of the movement!
* Afforestation is the establishment of a forest or stand of trees (forestation) in an area where there was no previous tree cover