Note: This is a personal story from team member Stefan
I just recently moved out of the city and to a town in the mountains of Sweden. Having always before been able to use public transportation, I found myself in a place where I now need a car to get around, while also being fully out of reach of any car sharing services. This is my story of researching reasonably priced alternatives for getting a car with the least possible climate footprint.
If you are able to use car sharing services or public transportation, you should always consider not owning a car at all. If not, read on to learn a few surprising facts that make getting a brand new electric car more reasonable than you'd think.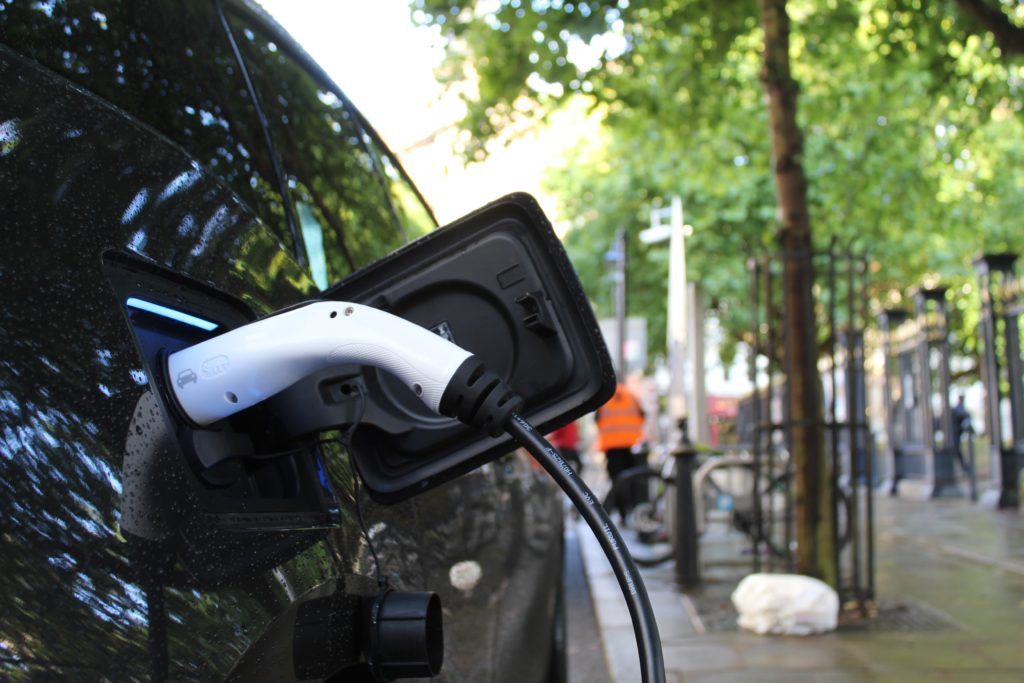 Requirements and options
I knew from the outset that the long-term goal was to get an electric car. I just didn't know if our fincancial situation would support this right away. My partner and I make good money, but not by any means enough that we can afford to freely just lease or buy any car. We do, however, have the ability to increase our loans at a reasonable interest rate to be able to pay for a new car, provided that the purchase doesn't turn into the money sink that new car purchases traditionally are.

We are looking for a car that works for typical usage. We'll be driving both short distances and long. It's going to be our only car. So what we end up with has to:
Have range enough to be workable on long journeys.
Be big enough that we can bring outdoors gear like skis and big backpacks on trips.
Getting into specifics, I looked into three categories of cars to consider:
Fully electric cars, new from dealerships.
Plug-in hybrid cars, second hand.
For comparison and as a last resort, lower priced regular gasoline cars, second hand.
The reason that second hand fully electric cars are not on this is that they're very close in price to brand new cars (more on that later), and by going for a new car we would have the ability to get a tow bar that we can mount a bike rack on. If you don't need a tow bar, there is a (small) market of second hand fully electric cars with long range (350 km/220 miles or longer). If you're able to get one of those, you can make the financials for electric cars later in this post even better.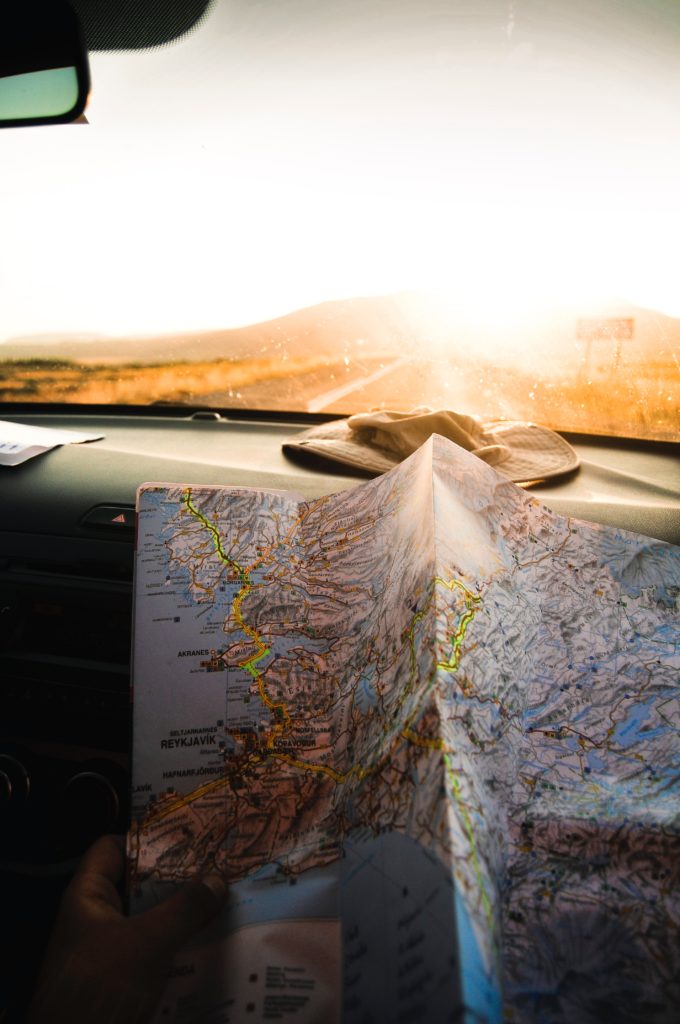 Plug-in hybrid cars
My initial thought was that plug-in hybrid cars would be the most reasonable option while waiting for fully electric cars to come down in price. But after looking into it, two factors make them less attractive than one would think.
First, if you regularly drive longer than the battery lasts (usually around 30-40 km/20-25 miles), you end up with a very thirsty car. Most plug-in hybrids are very heavy cars and have fuel consumption upwards of 10 l/100 km (as low as 25 mpg) after the battery depletes. For all but the very shortest trips, this defeats the fuel savings of having a battery.
Second, these cars are basically two cars in one that both need maintenance. In terms of maintenance cost, they are are, if anything, more expensive to keep running than even traditional combustion cars.
If you're able to charge at home, drive almost exclusively within the short battery range and are strictly limited in purchase price, then maybe a plug-in hybrid car be a good option. Otherwise, I have a hard time justifying them as a way to reduce one's carbon footprint. For us, getting an efficient combustion or non-plug-in hybrid car, would actually have been a better choice.
Brand new electric cars
Fully electric cars used to be crazy expensive, but this is fast changing. For sale right now with 350 km/220 miles of range or more in the most affordable price range are three models: the Kia e-Soul, Kia e-Niro, and Hyundai Kona Electric. Available for order this year and with delivery dates within a year you'll also find the Volkswagen ID.3 and Skoda Enyaq iV.
All of these sell for around €45,000 (in Europe), but a few insights helped me realize this relatively high price isn't as bad as it seems:
Many countries have government grants when buying new electric cars. In Sweden, the grant is about €5,800.
Maintenance, vehicle/road taxes, and, most strikingly, driving costs are way lower for electric cars.
Value depreciation is, as mentioned earlier, not at all as bad as with non-electric cars, especially when taking government grants into account. For the models I looked at, one year old cars with above average milage were selling for just around €5,000 – €7,000 lower than the brand new price after grants. This reasonably gets much better (on a monthly basis) if you keep the car for 2 or 3 years, but there are no numbers for that as all these models initially went for sale just last year.
The numbers
So let's look at the numbers. All figures are yearly costs in Sweden converted to Euros. I've used the best sources I could find, trying to find actual maintenance costs from current owners and quoting insurance for these models for myself.
| | | | |
| --- | --- | --- | --- |
| | New Hyundai Kona Electric | Second hand Mitsubishi Outlander PHEV (2017) | Second hand Opel Astra (2015) |
| Maintenance | €210 | €500 | €500 |
| Vehicle/road tax | €35 | €35 | €135 |
| Insurance | €350 | €650 | €350 |
| Electricity1 3 | €380 | €3502 | – |
| Fuel1 | – | €4052 | €1,360 |
| Total | €975 | €1,940 | €2,345 |
Using the average yearly milage in Sweden of 15,000 km per year.
These calculations assume 50% usage on battery for the plug-in hybrid.
Electricity costs of 0.2 Euros/kWh.
At this point, before financing, we're looking at a monthly cost of €81 for the fully electric car, as compared to €161 for the plug-in hybrid and €195 for the combustion car.
So you'll have €114/month extra to put towards financing of the more expensive electric car. Even though this is better than one might think already, chances are that the €114 won't be enough regardless of how you choose to finance the car. Which brings me to…
How to make the car free
More and more people want to drive electric and more and more people are looking to car sharing services to replace car ownership. So for those of us who have to own a car, let's contribute to the other side of that equation and make our cars available for others to rent. Renters will look to the cheap-to-drive and climate friendly electric cars, and owners of those cars can use that income to bridge the cost gap compared to traditional cars.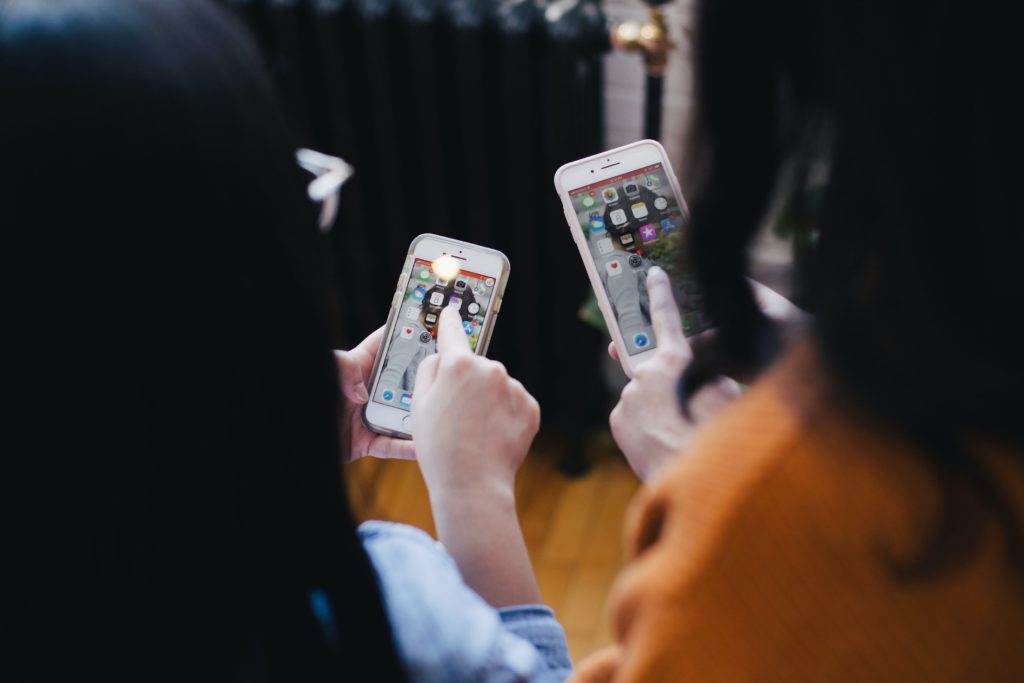 Looking at the two big options available in Sweden, Snappcar and GoMore (also available in a number of other European countries), you can expect around €300-400/month for renting your car a few times each month. Together with the €100+/month you're saving in driving costs, you're now looking at upwards of €500/month in combined savings and income that can be put towards financing of the car. This sealed the deal for us, because depending on how much we rent the car out, we actually have a decent chance of having the car pay for itself entirely.
On top of that, we're now helping others reduce their carbon footprints in addition to reducing our own.