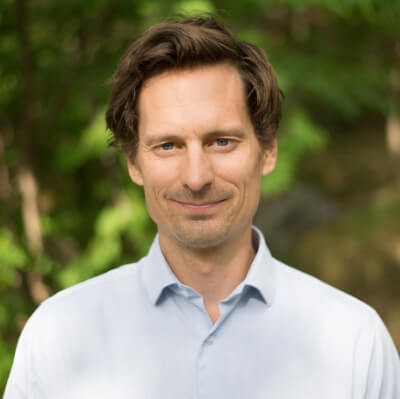 Kalle Nilvér
Likes vegan chocolate cake and cute animals on the internet. MSc in Information Technology and Business Economics.
Phone: +46706084374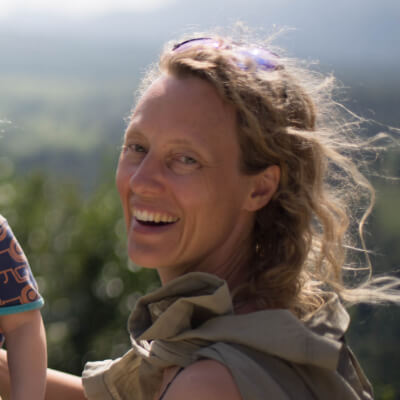 Cecilia Lindén
Cissi has a degree in Business Economics and is well versed with climate calculations and sustainability questions. Ecology nerd and horticulture genius.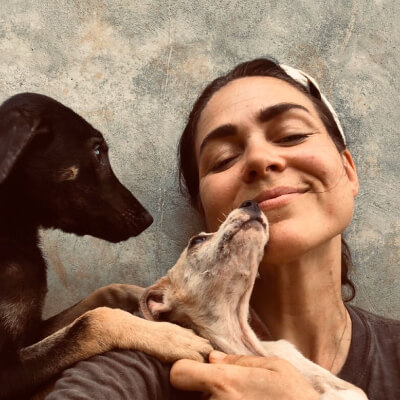 Tove Westling
Global Strategist with vast international PR & Communication experience, not least from running PR agency VARG PR in London since 2008. Now based in Stockholm, steadily working towards personal goal of sharing her home with more rescue dogs than is socially accepted.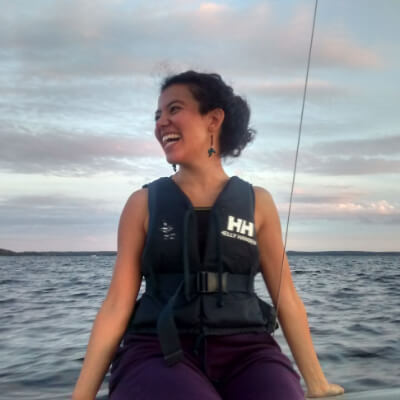 Andrea Cantillo
MSc in environmental science. In love with nature and everything that it gives us. Passionate about how our society can be developed hand in hand with nature. Is constantly evolving and looking for better ways forward.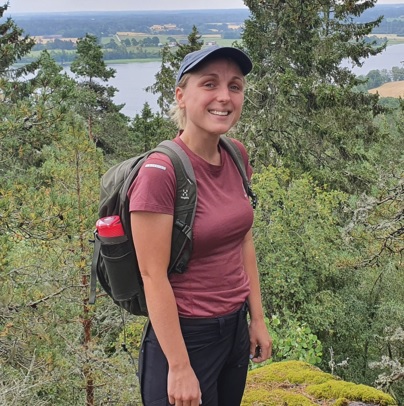 Desirée Widell
Digital creator who wants to tell the world a new story about the benefits of a sustainable life. Likes second hand shopping and spending time in the woods, preferably with dogs.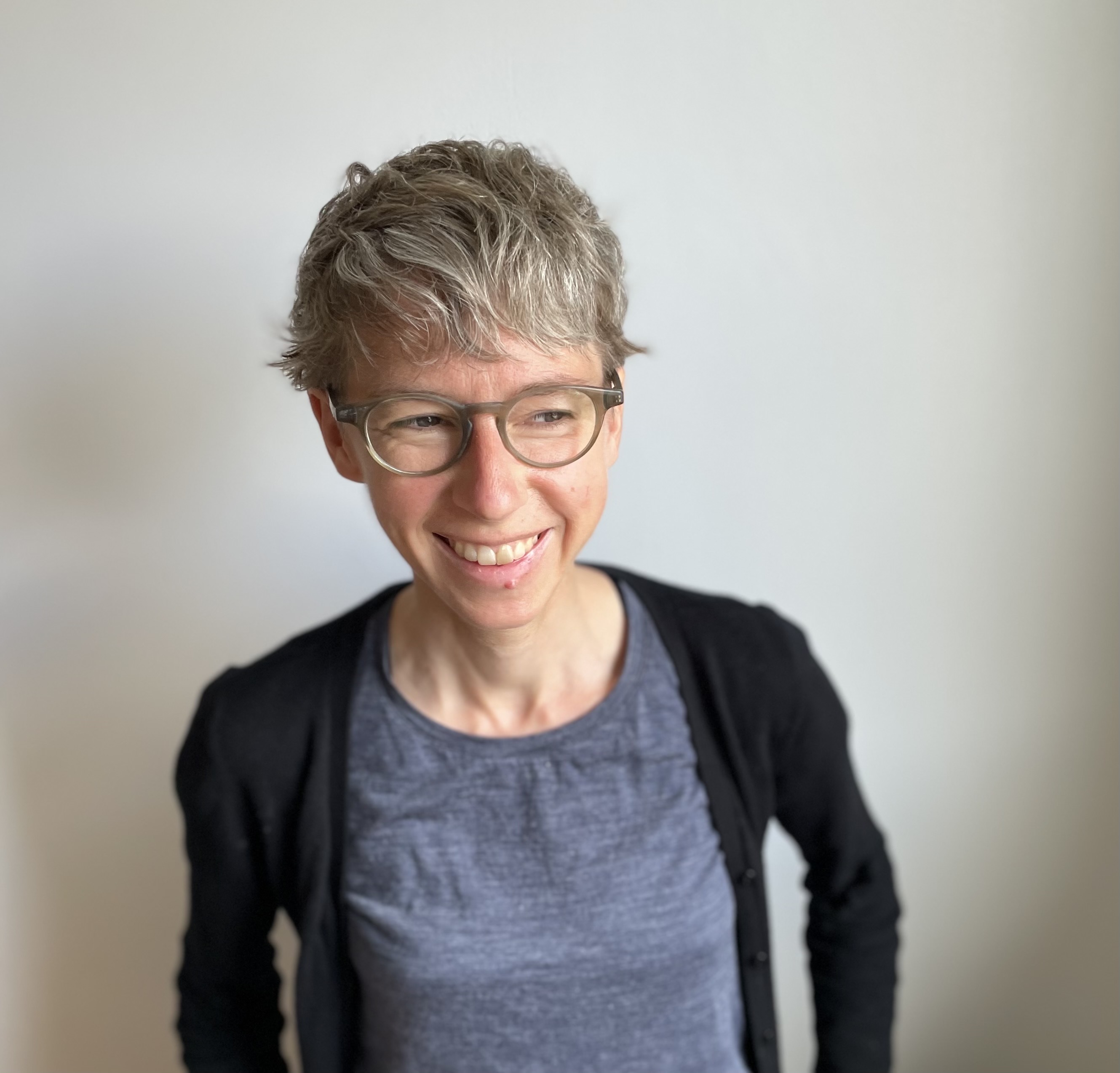 Pia Fåk Sunnanbo
Software generalist with strong beliefs in the powers of teamwork and agile methodologies. Enthusiastic but unskilled skier who loves to dance ballet. Enjoys trees, silence and drinking coffee while looking at water or mountains.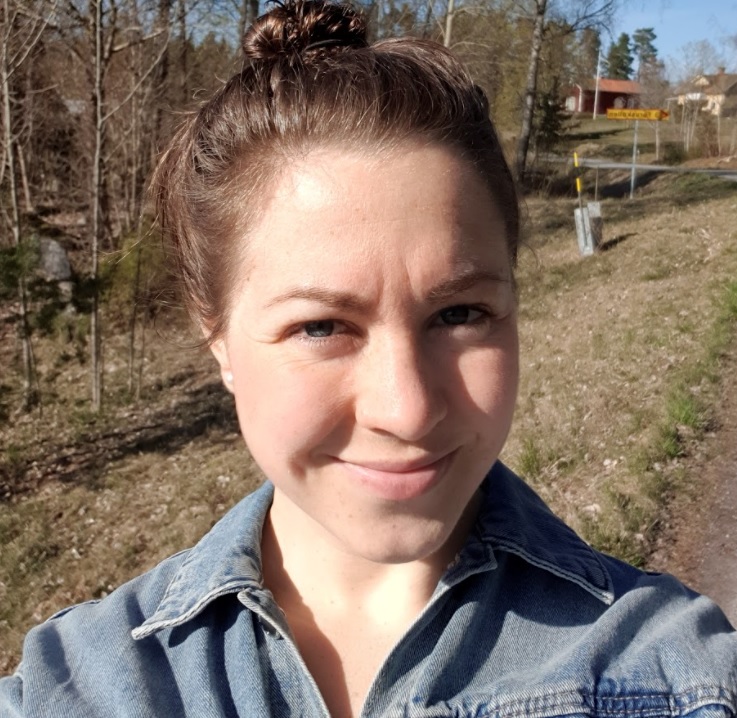 Johanna Axelsson
Software developer focused on quality and getting the whole picture that wants to help people help the climate. Lives a relaxed life on the countryside and appreciates what nature gives us.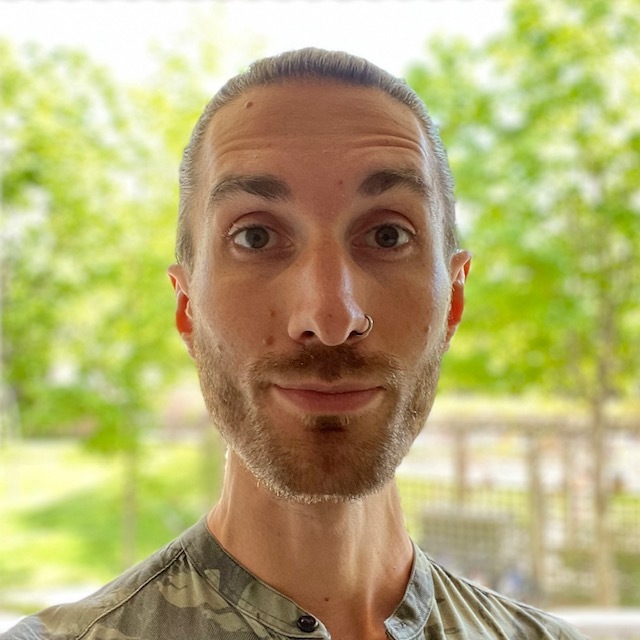 Don Callias
Environmental science graduate with a knack for customer service. Strong passion for inspiring others to take climate action. Plant-based food enthusiast who thrives in the wild.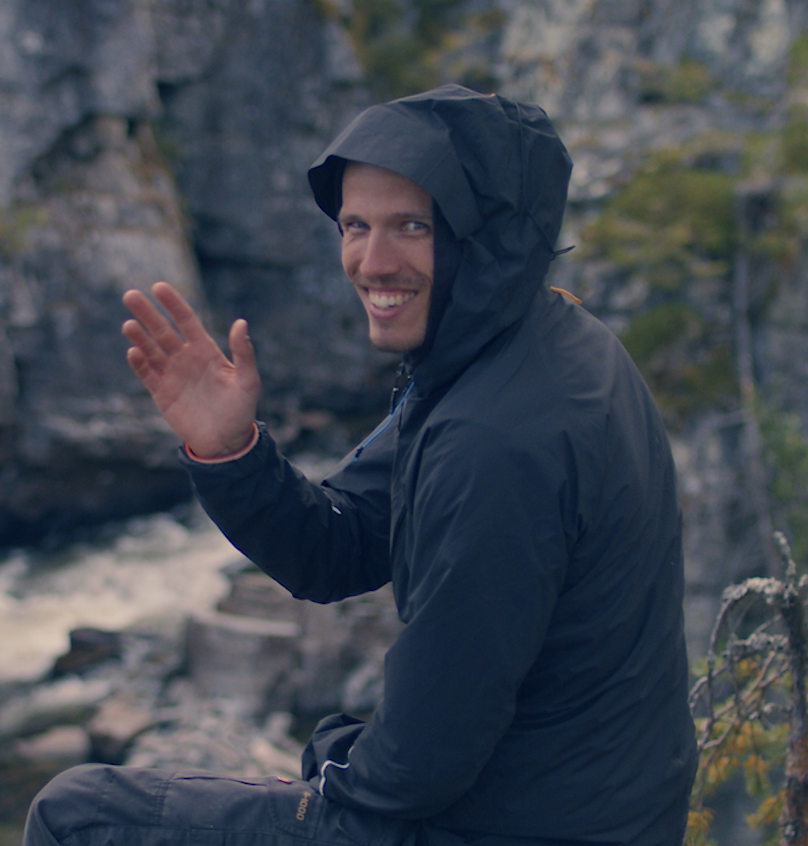 Carl Nygren
Software engineer with experience from development of distributed fibre optic systems for seepage monitoring and dam failure prevention. Bouldering enthusiast who loves autumn days in the mountains and forming peaceful piano music.