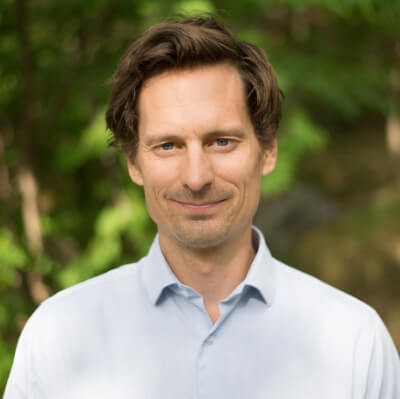 Kalle Nilvér
Likes vegan choclate cake and cute animals on the internet. MSc in Information Technology and Business Economics.
Phone: +46706084374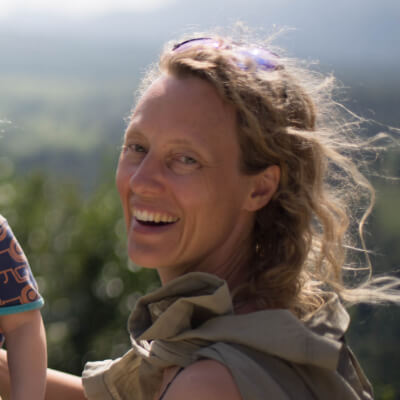 Cecilia Lindén
Cissi has a degree in Business Economics and is well versed with climate calculations and sustainability questions. Ecology nerd and horticulture genius.
Phone: +46705476300
Henrik Kniberg
Agile & Lean coach. The creator of A friendly guide to Climate Change, Climate Crisplet and Carbon Manifesto. Listen to Henrik in Boss Level Podcast.
Alexandra Palmquist
MSc in environmental science with extensive international experience. Driven by curiosity and will to save the world, one step at a time. Dancing and taking runs in the woods to recharge on energy.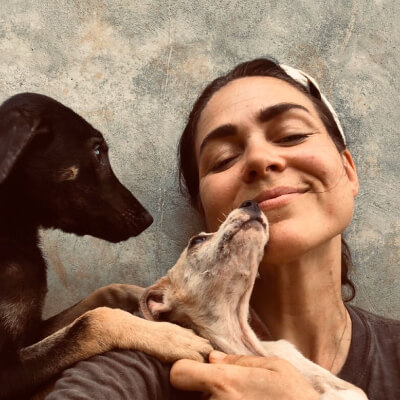 Tove Westling
Global Strategist with vast international PR & Communication experience, not least from running PR agency VARG PR in London since 2008. Now based in Stockholm, steadily working towards personal goal of sharing her home with more rescue dogs than is socially accepted.
Emma Bäckström
MSc Media technology with experience from a fast growing tech-startup. Wants to create great products, save the world and eat chocolate.