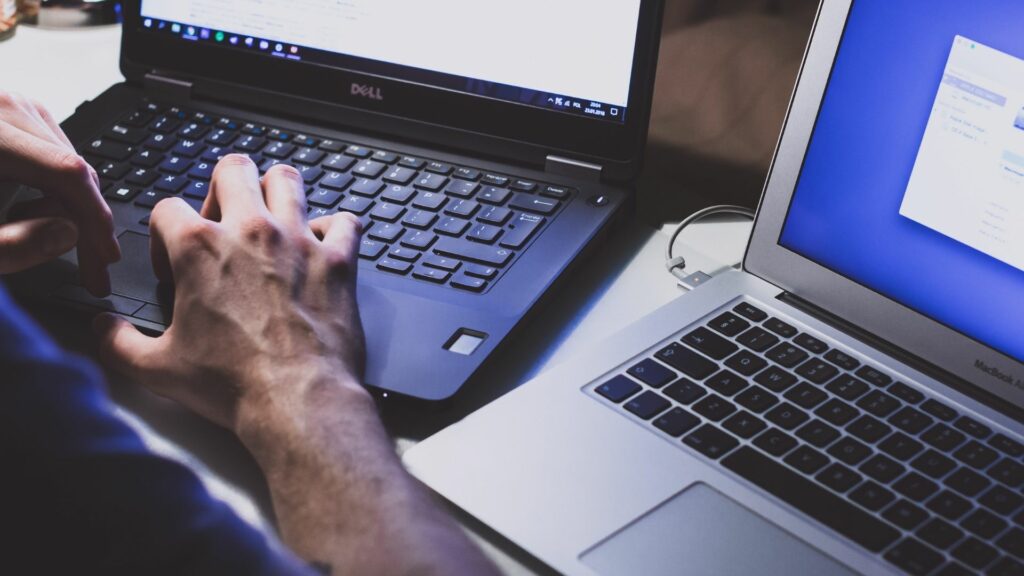 Ensure maximum performance and durability of your equipment
Provide maintenance for existing equipment
If something is broken, the possibility of repairing or replacing a component should always be considered.
See if it makes financial sense to do so. Sometimes repairing is more expensive than new equipment, In this case, the decision to repair could still be valid if the life expectancy is still significant.
Purchases should be based on actual (not perceived) needs
Have a good inventory.
Reassign equipment among colleagues.
Avoid buying new equipment if not needed.

Replacement policy
Do not have an automatic 2-3 year replacement, make it optional for employees to replace at that time if they see the need.
Consider the manufactures guidance for when equipment should be replaced but bear in mind that well-taken care of equipment can last longer.

Consider buying refurbished electronics
Companies such as Inrego or Swappie sell refurbished equipment that had a previous owner and now has been repaired for others to use it.
If they have equipment that serves your needs consider buying from them instead of brand new equipment

When buying new equipment
Look for environmentally certified products such as the Green Electronics Council EPEAT Registry or TCO Certified.
Buy from brands that account for their carbon footprint and energy efficiency
Look for energy efficiency ecolabels such as Energy star or the one created by the EU where A means most efficient. Applies to monitors, computers, and servers.
The afterlife of your equipment