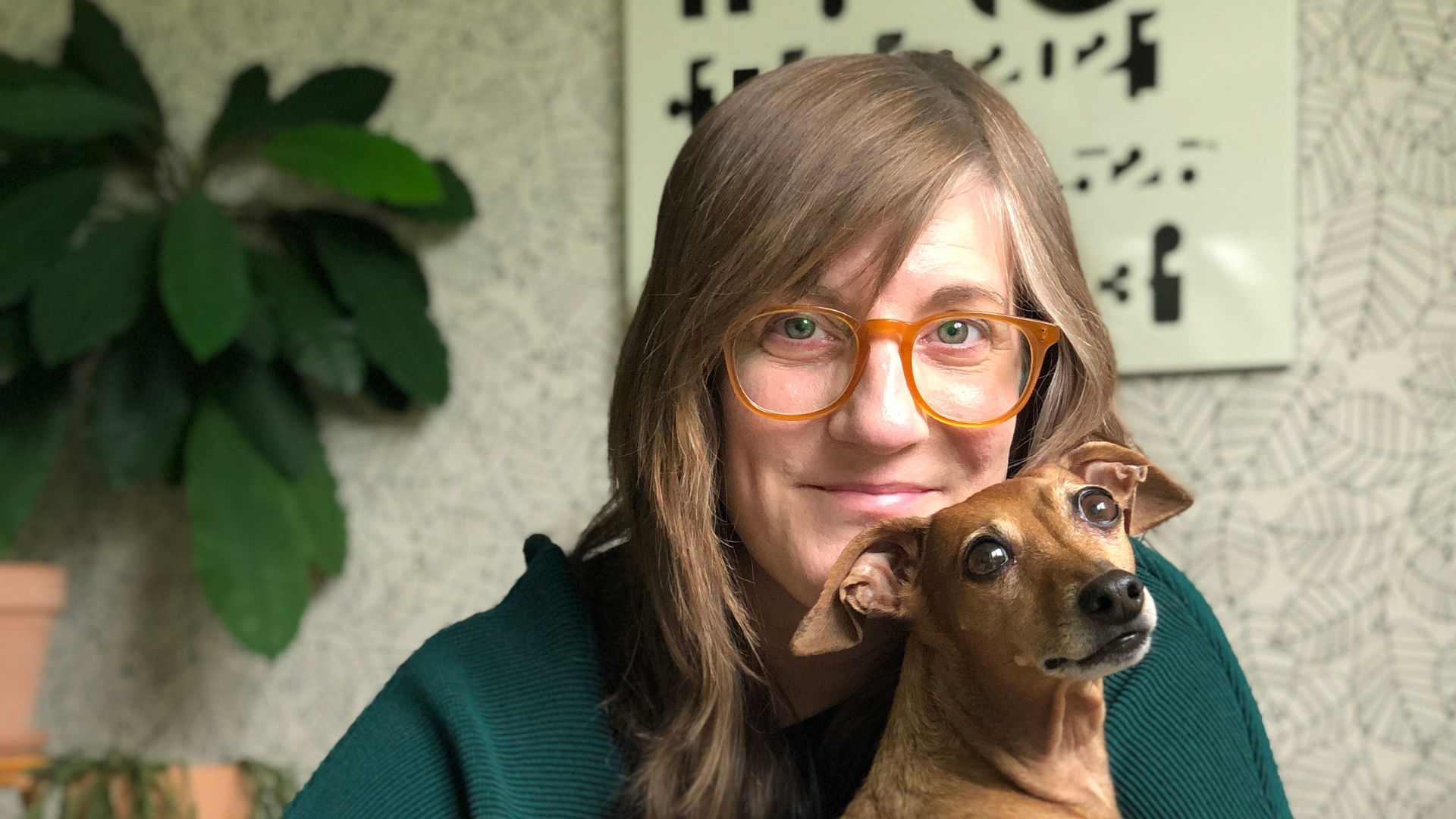 Anna Ståhl, founder of Femobility, has created a blog aimed at explaining in an accessible way how to drive and charge electric cars. While men are welcome, her specific target is to engage more women in an area traditionally dominated by men.
Discussing how she came up with the idea for Femobility, Anna shares her journey: "I had previously written posts in various Facebook groups and noticed that many appreciated my way of explaining things. By starting an open webpage, my texts became accessible to everyone. I also looked forward to learning new things, like building websites and creating logos, as the curious and inquisitive person I am."
Regarding her commitment to electric cars, Anna states that her interest started in 2020 when her housing association installed charging boxes. This led her to consider switching from her diesel car to an electric car. Initially set on a plug-in hybrid, she soon realized that electric vehicles were the only option for her.
"Originally, it was the thought of reduced emissions that attracted me to electric cars. But I soon discovered all the other advantages of them, such as being among the funniest and most comfortable cars to drive. Although electric cars are definitely a better choice for those who choose to drive, I am well aware that they are not without emissions or problems. Discussions regarding electric cars often focus on new, expensive cars and how fun they are to drive, but obviously the best thing is still not to drive at all."
Learn more via Anna's blog Femobility!