ELECTRONIC-WASTE
How often do you buy a new phone?
Do you get a new phone when your old one breaks, is beyond repair or just because you want to update to a more modern one?
What do you do with your old phone, laptop or other electronics when they no longer serve you purpose? Do they stay tucked in a drawer somewhere in the house, do you sell it, throw it away or recycle it?
Did you know that electronics contains valuable materials like gold, copper, silver and palladium? As well a lot of metals and materials that are harmful for people, animals and the environment?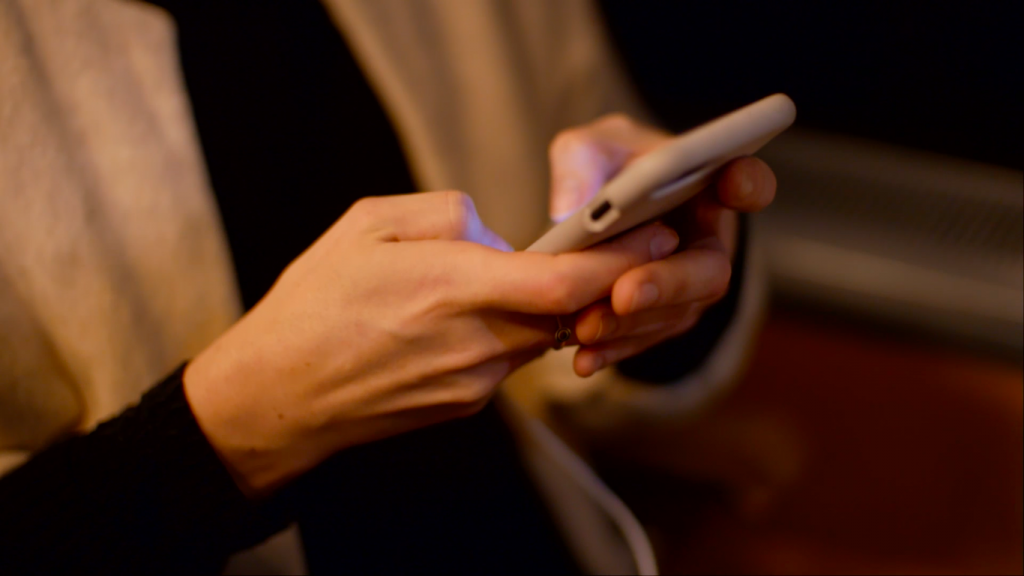 E-WASTE
When electronic products come to the end of their life, they become waste. Electronic waste.
In 2016, around 45 millions tons of electronics were thrown away.
But what happens to the product once it's discarded of, or preferably recycled?
"E-Waste is a term used to cover items of all types of electrical and electronic equipment (EEE) and its parts that have been discarded by the owner as waste without the intention of re-use."

WHERE DOES THE E-WASTE GO?
There's a big chance it is shipped off to or dumped in Guiyu, China or Agbogbloshie, Ghana. Some people do run proper businesses recycling the e-waste that is shipped there according to agreements but in many cases, especially in Ghana a lot of the e-waste is illegally dumped there.
In the EU it is illegal to export e-waste to developing countries, and yet a lot of it does end up in these places anyways.
The way it is illegally imported is in disguise as used electronics (for second hand use) but the shipments are filled with or mixed with irreparable e-waste instead.
HOW IS THE WASTE HANDLED AND BY WHOM
In many places where e-waste ends up, it is poorly paid locals who disassemble the electronic waste, often in unsafe ways using toxic chemicals to separate the valuable components.
Many parts of the waste are also being burned, releasing heavy metals like lead, beryllium and cadmium which pollutes the soil, water and air.
While there are known health risks from dealing with lead and mercury, there has been little research on the effects on health and the environment with many of the other elements used in electronics.
But even when e-waste is recycled in safer conditions in countries like Australia, there's still a high environmental cost from the industrial smelting.
WHAT CAN WE DO TO MAKE IT BETTER
The first step in making the life cycle of electronics safer and more sustainable, is to make sure the working electronics you have are being used by you or someone else, to make the need for new electronics smaller and to repair what can be fixed.
The second step is to recycle the electronics that are irreparable, and to make sure it is going to a certified e-recycling facility. When recycled, the components that normally takes mining to retrieve can be reused and therefore save resources and some pollution that comes with the mining. If you want to read an in-detail guide to the recycling of electronics, PCLiquidations offers great advice with a specific focus on the US market.
The third step is to stop changing your electronics before they are beyond repair. The cost of electronics is a lot higher than the price you pay in money.
---
OTHER POSTS ABOUT THE ENVIRONMENTAL IMPACT OF ELECTRONICS:
---
SOURCES:
https://info.mayermetals.com/blog/5-shocking-environmental-effects-of-e-waste
https://www.forbes.com/sites/vianneyvaute/2018/10/29/recycling-is-not-the-answer-to-the-e-waste-crisis/
https://en.wikipedia.org/wiki/Electronic_waste
https://www.eterra.com.ng/articles/impacts-e-waste-environment
collections.unu.edu/eserv/UNU:6349/PiP_Report.pdf
---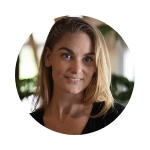 This post was written by our blogger Evelina Utterdahl. You can read more about her here