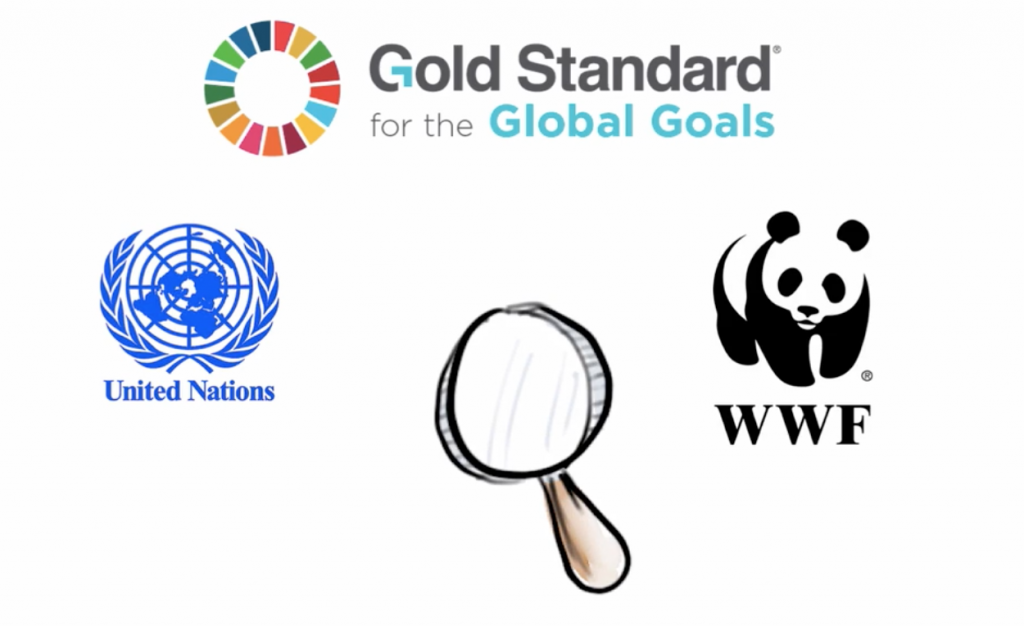 Yes, carbon offsetting works. But in order to make a real, verified and lasting difference it's important to choose the climate projects you offset through with care.
So, how can you be sure that the money we invest actually contributes to real climate benefit? Well, there are several different organisation that approves and certifies climate projects to ensure this. The largest standards are CDM (which the UN is behind), Gold Standard (which WWF among others are behind), Plan Vivio, VCS and Fair Trade. Emissions trading also used to be a way to carbon offset, but is no longer an effective way to achieve real and lasting climate benefit.
We at GoClimate has gone from doing carbon offseting in UN-certified projects (CDM) to investing in projects that are both UN-certified and also certified by Gold Standard Foundation. These projects are more expensive, but keeps a higher quality and are more audited by independent third parties than the projects that are only UN-certified. You can read more about Gold Standard here: https://www.goldstandard.org/
It is also important to invest in projects that are already completed. If the projects are completed, third parties can verify the actual climate benefit achieved – unlike in projects where climate benefits are just something that someone hopes to achieve in the future.
By investing in CDM- and Gold Standard-certified projects – and also only invest in projects that are already completed and verified – you can be sure that your money has contributed to real climate benefit – and that your carbon offsetting works.