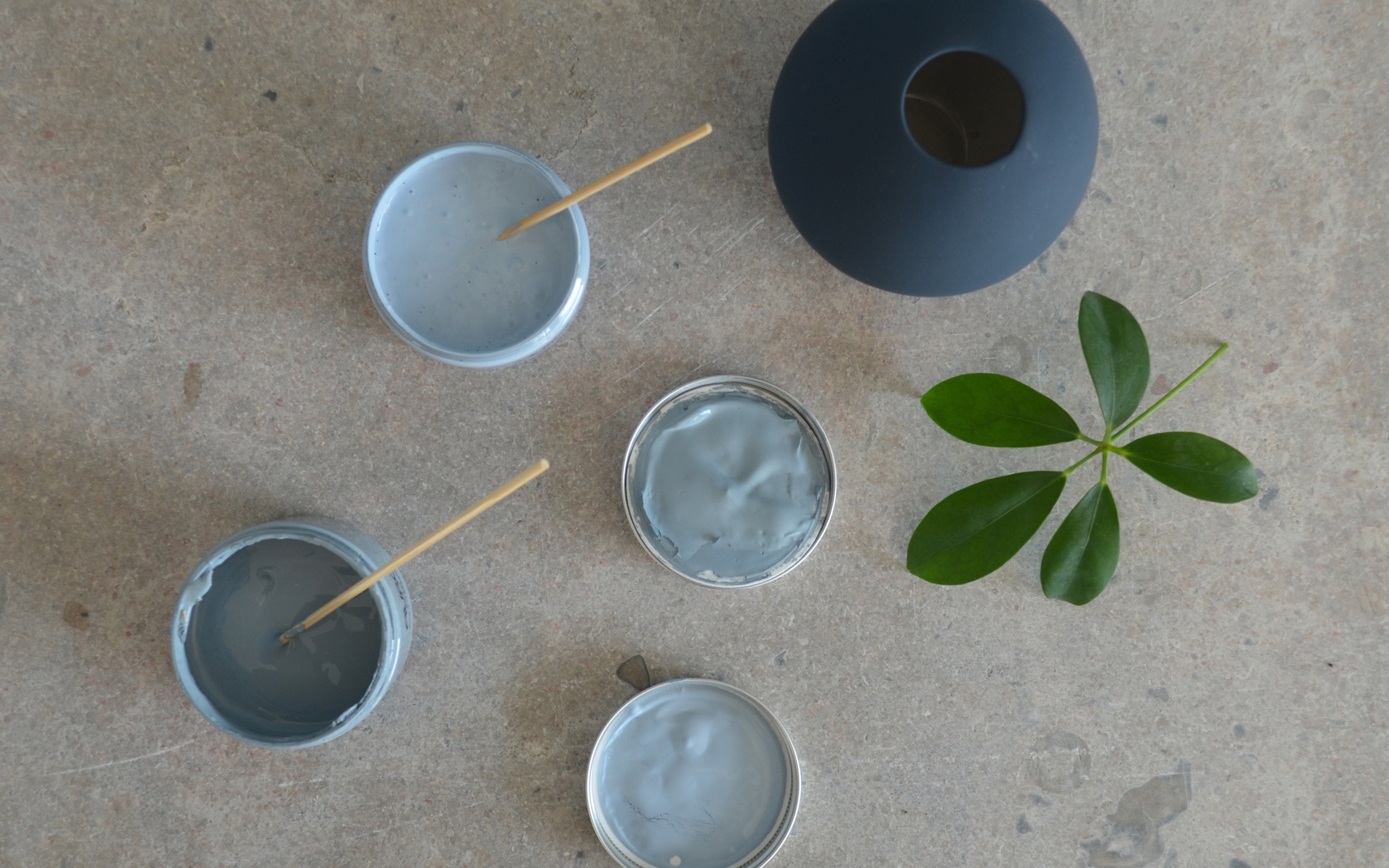 Milla Qviberg, founder of Ekorummet and writer in the Swedish eco-magazine Kloka Hem, shares her best tips for remodeling a home with the smallest climate footprint possible.
The absolute best tip is to do as little as possible. That is, do not renovate or replace furniture just for the sake of it. According to a report by the Swedish Nature Conservation Association, furniture consumption in Sweden has increased by more than 50% since 2005. Stated in the report, the exchange of furniture – like a new sofa or a new kitchen – has a big negative impact on the environment.
If you still really fancy a remake, keep the following in mind:
1. Think long-term and sustainable
Choose colors and materials that are relevant over time. Think classic instead of latest trends. Go for solid wood floors that can be grinded several times. Don't go for untreated wallpaper in rooms with strong sunlight to avoid a sun bleached and worn out look. Maintain the materials properly so that they last for a long time.
2. Use natural materials that age beautifully
Clay, stone and solid wood ages well. There are natural, fossil free colors that are biodegradable, such as Auro wall paint and Leino's ceiling and wall paint.
3. Think reface instead of replace
Change the appearance of the floor by grinding it down and go for a new surface treatment. Give the kitchen cabinets a face lift with new color or consider just replacing the doors and drawers-fronts while keeping the kitchen frames. If, however, the kitchen needs to be replaced, check out eco-labeled kitchens that are popping up on the market.
4. Use functional design
In addition to being decorative, interior design can also fill important features such as air-purifying, sound-absorbing, etc. Choose plants with air-purifying features. Go for wall decorations in sustainable materials that are both beautiful and sound absorbing (for example Lomakka.se).
5. Go all in for reuse
There are loads of tips and inspiration on new design for your old drawer, bookshelf or just about anything. Check out Pinterest and Instagram and search for "hacks" or "IKEA hacks". Have fun!