If you want to reduce your carbon footprint, you first need to know how big it is today. You need to know which parts of your footprint are the largest and how large they are in order to shrink it.
It can be extremely hard to know which changes you make that have the biggest impact. Knowing this ensures that you don't spend most of your time and energy on something that will make a very small difference in relation to your emissions.
That's why we are creating a series of blog posts showing you how to lower the different parts of an individual's footprint, with the numbers and comparisons to show you where it might be worth making your changes, as we all have different lifestyles and our carbon footprints are all different.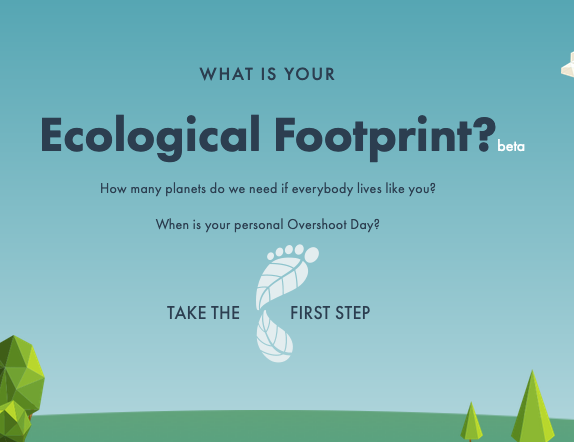 Step 1 – calculate your carbon footprint
Here are some different tests you can try out. We suggest you try a few of them, as they are all different from each other and will together give a clearer picture of your ecological and carbon footprint.

https://www.carbonfootprint.com/calculator.aspx
https://www.footprintcalculator.org/
https://www.klimatkalkylatorn.se/ (SWE)
https://klimatkalkylatorn.viskogen.se/ (SWE)
https://www.klimatkontot.se/ (SWE)
https://footprint.wwf.org.uk/ (UK)
https://www.conservation.org/carbon-footprint-calculator#/ (US)
https://www.nature.org/en-us/get-involved/how-to-help/consider-your-impact/carbon-calculator/ (US)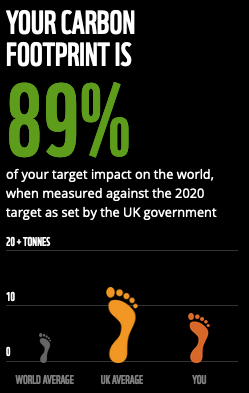 ---
In the upcoming parts, we will dig into the different categories below, providing examples of changes you can make and how much of a difference they can have.
Housing
Transport
Food
Consumption
Money/Savings