Cassava starch production is a large industry in Thailand. It serves many purposes and is among other things used for food, animal feed and industrial purposes. As with all production, it however has its downsides. The main one being that the industrial process generates large amounts of wastewater, which emits methane when stored in open lagoons, as is the norm.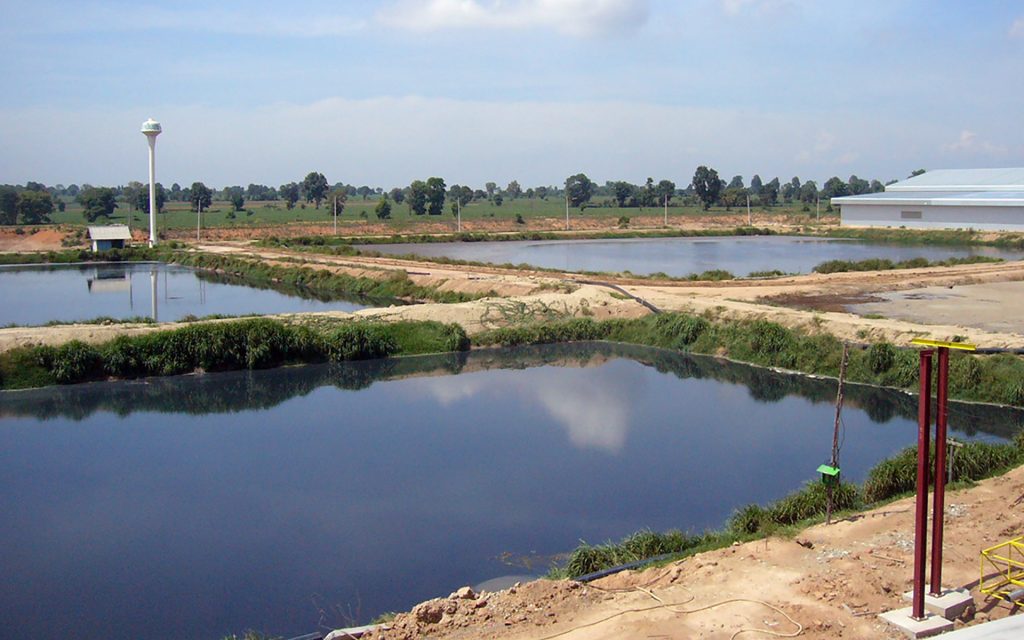 Capturing methane
GoClimate and its members have contributed to the Gold Standard project CYY Biopower Wastewater Treatment Plant in Thailand. By installing a closed anaerobic system, the methane emissions (a greenhouse gas 21 times more potent than CO2) are captured. Methane has a shorter lifetime in the atmosphere than carbon dioxide – only twelve years, compared to up to hundreds for CO2 – so cuts in methane will limit temperature increase faster than cuts to carbon dioxide.
Double gain
The captured methane is reused as biogas. The biogas can be used both as thermal oil replacement in the starch manufacturing process and also for generating clean energy for own use and sale to the grid. The emissions of the potent methane are avoided, and the energy sourced from the burning of fossil fuels is displaced.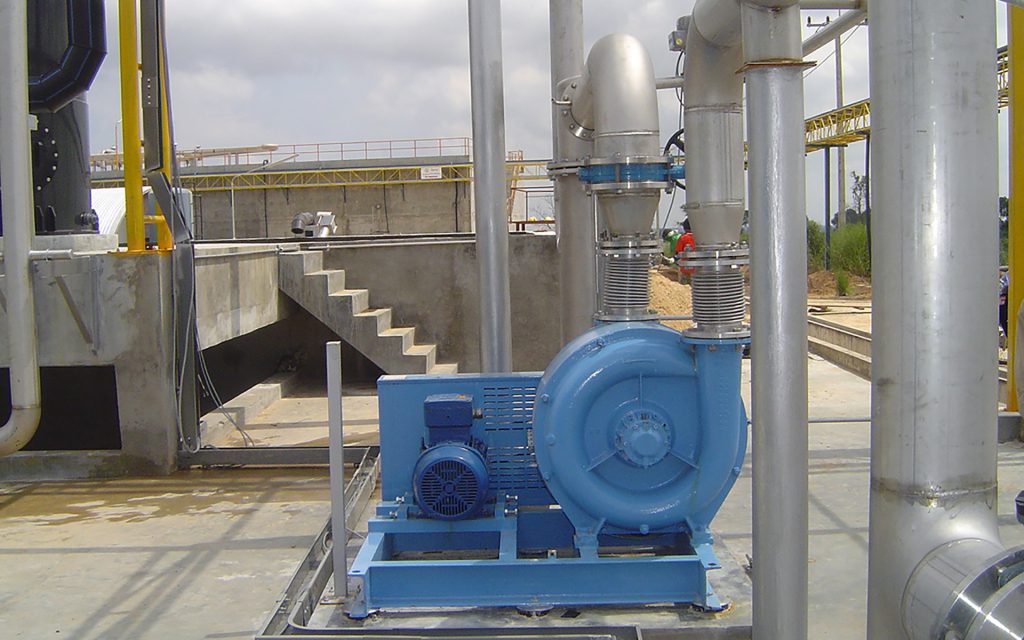 Social sustainability
As all Gold Standard certified projects, this project is also socially sustainable. The project has significantly improved local air and water quality and the carbon revenue it generates provides jobs for locals, while also supporting social and educational activities. The clean wastewater is used to irrigate nearby fields and allows fish farming, enabling local communities to increase their income.
The SDGs and the numbers
The project contributes to the Sustainable Development Goals number 6,7,8 and 13.

97,000 tonnes of CO2 are mitigated annually, on average. Based on that the world average CO2 emissions per person was 4.9 tonnes (2019), this corresponds to reducing the CO2 emissions from nearly 20,000 people each year.